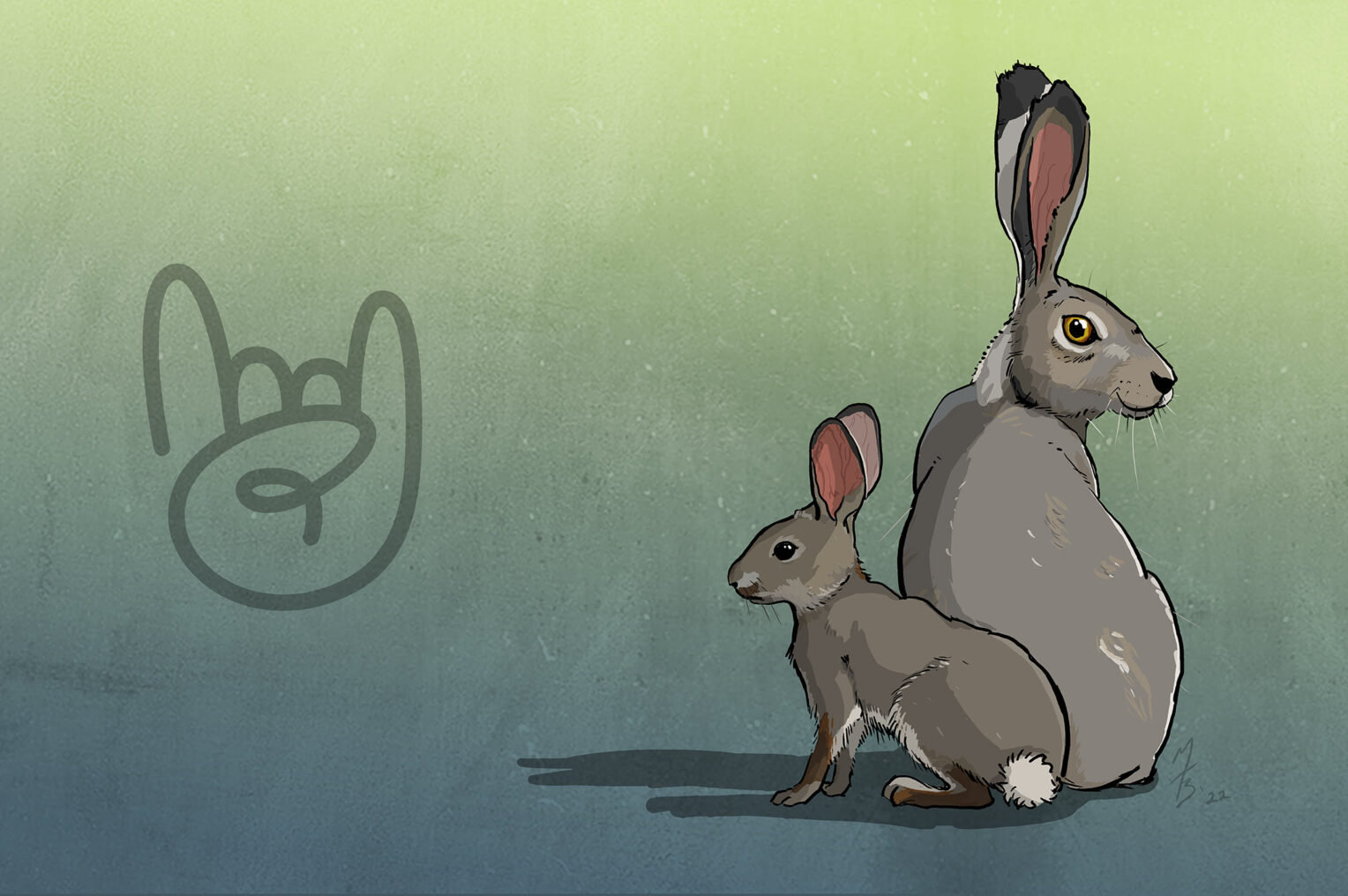 The latest version of Community Tickets has some tweaks to accommodate the removal of legacy views and integrate with new Events Calendar Pro features.
As always, we recommend testing updates on a staging site first, but it should all be smooth sailing. Note that this update is a big one and you must complete an additional event migration process to take advantage of the new features. Learn more about the migration process in our Knowledgebase article.
Version: Community Tickets 4.10.0 is only compatible with The Events Calendar 6.0.0 and higher and Event Tickets 5.5.0 and higher.
Note: Our plugins now support only PHP version 7.3 or higher.
---
✨ New
New features included in this release:
---
📚 Read
New Knowledgebase articles:
---
🗣 Translations
Updated language files and strings:
0 new strings added
15 updated
0 fuzzied
0 obsoleted