How to Create Hybrid Events with The Events Calendar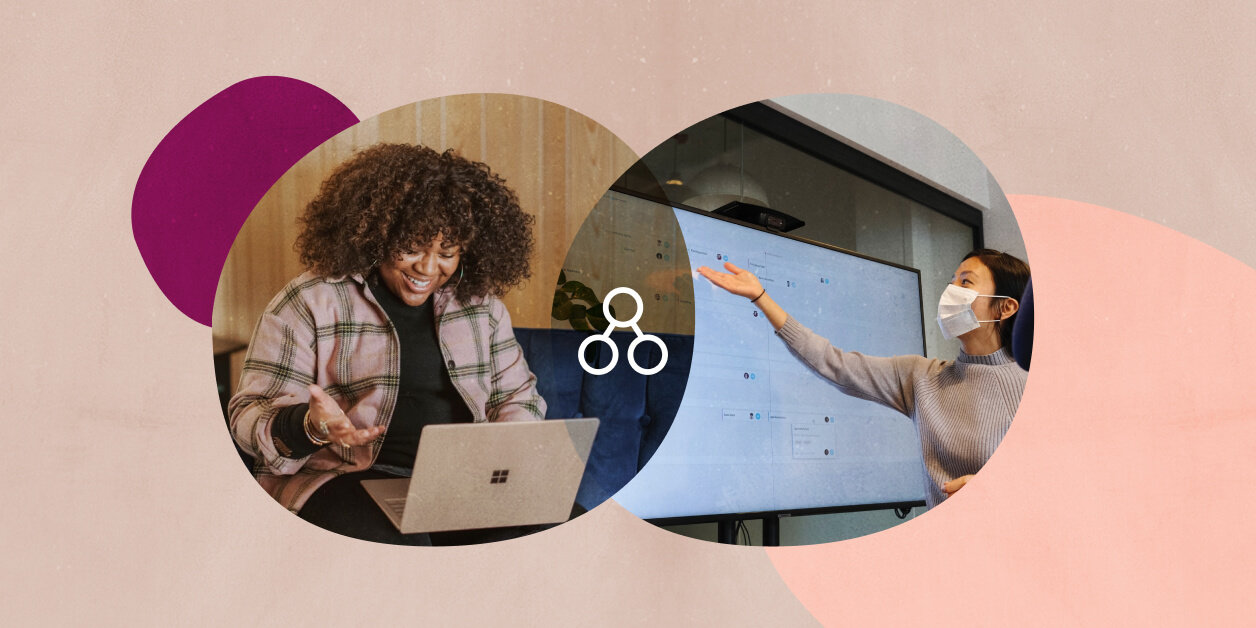 After the past year of quarantine, the world is finally starting to open up again. But we're still hosting virtual events. In 2020, the number of organizations planning a virtual event doubled from the previous year. Virtual events allow event planners to maintain health and safety standards that are necessary these days. 
Now that we're all pros at hosting virtual events, there's a new kind of event in town: Hybrid events are events that include both physical and virtual components. They typically have a physical venue along with a video source, like a livestream from YouTube or a Zoom meeting, so that more people can attend the event virtually.
Below, we'll walk through the different event types and introduce a new feature for The Events Calendar that will help you showcase hybrid events on your website.
In-person events
These are the events we're used to. They take place in person at a physical location. After a year without in-person events, many of us are anxious to return to this type of event.
Virtual events
2020 was the year of the virtual event, and this format isn't going anywhere yet. Virtual events take place completely online. They can be hosted through a livestream, on Facebook, Zoom, or from your website with our Virtual Events plugin. Virtual events let you create the perfect virtual venue without the overhead costs of an in-person event. You can reach a wide audience and connect with attendees from around the world.
Hybrid events
This event type combines both in-person and virtual events. These events have a physical venue with a capped number of participants, along with a virtual meeting link so that other attendees can join in virtually.
The benefits of hybrid events
Hybrid events combine the best features of in-person and virtual events. We can't predict when we'll fully return to  hosting in-person events like before, so hybrid events are a great option in the meantime. Hosts can cap the event attendance to a small number of guests to keep everyone safe and comfortable, with an option for attendees to join in virtually.
Creating hybrid events in The Events Calendar
Hybrid events are a great way to bridge the gap between virtual and in-person events. But how can you create these events on your calendar?
With our Virtual Events plugin, it's easy to distinguish hybrid events. You can start off by connecting to the Zoom API if you'd like your events to have a Zoom meeting or webinar component. From there, create your new event and add a venue location.
You can click the "Configure Virtual Event" button to begin adding the virtual component. Choose a video source or generate a Zoom meeting or webinar and make sure that you click the Hybrid Event button.
Your event comes with a label and icon to easily identify it as a hybrid event when users search through your events. You can also add RSVPs or tickets with a specific quantity to control the number of attendees by using our Event Tickets or Event Tickets Plus plugins.   
Make it happen with hybrid events
Hybrid events are here to stay as we all adjust to evolving event protocols. With The Events Calendar, it's super simple to create hybrid events and highlight them on your calendar.