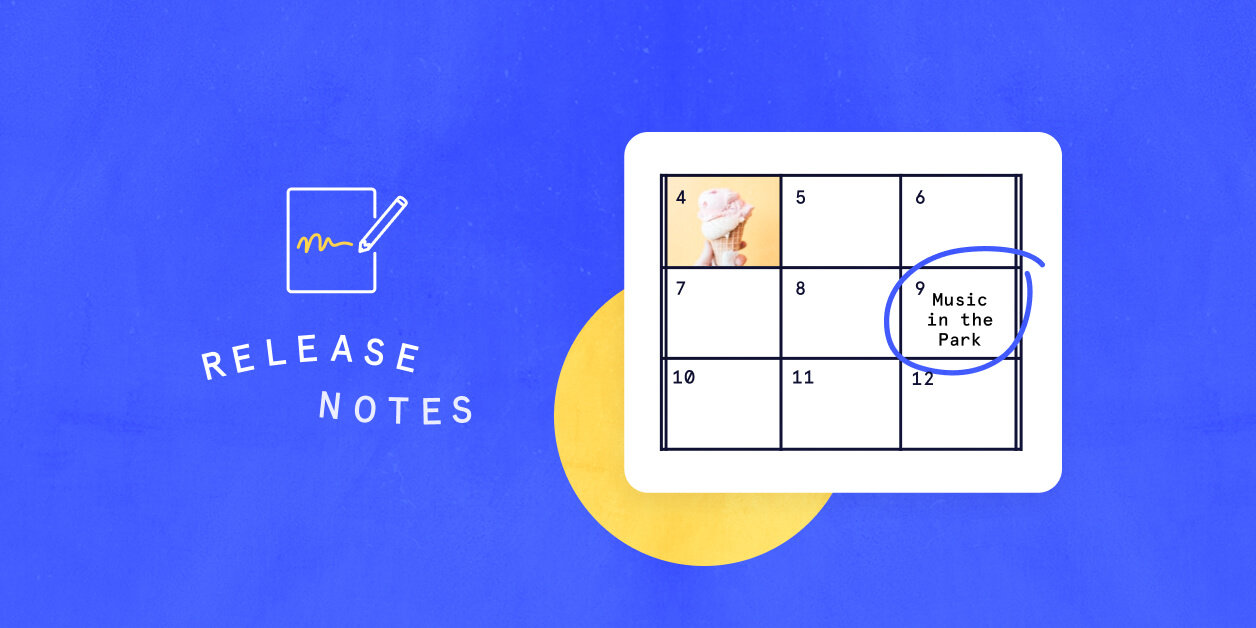 Events Calendar Pro 5.14.3
Summary
Maintenance Release
This latest version of Events Calendar Pro improves upon the navigation when using Photo view on the main events page.
As always, we recommend testing updates on a staging site first, but it should all be smooth sailing.
---
✅ Fixed
Bugs that were squashed in this release:
Ensure the Next arrow in Photo view navigates to the correct page when the Main Events Page is set as the homepage.
The correct admin URL is used to determine when assets are loaded for Event Settings.
Removed the Advanced Post Manager plugin admin notice.