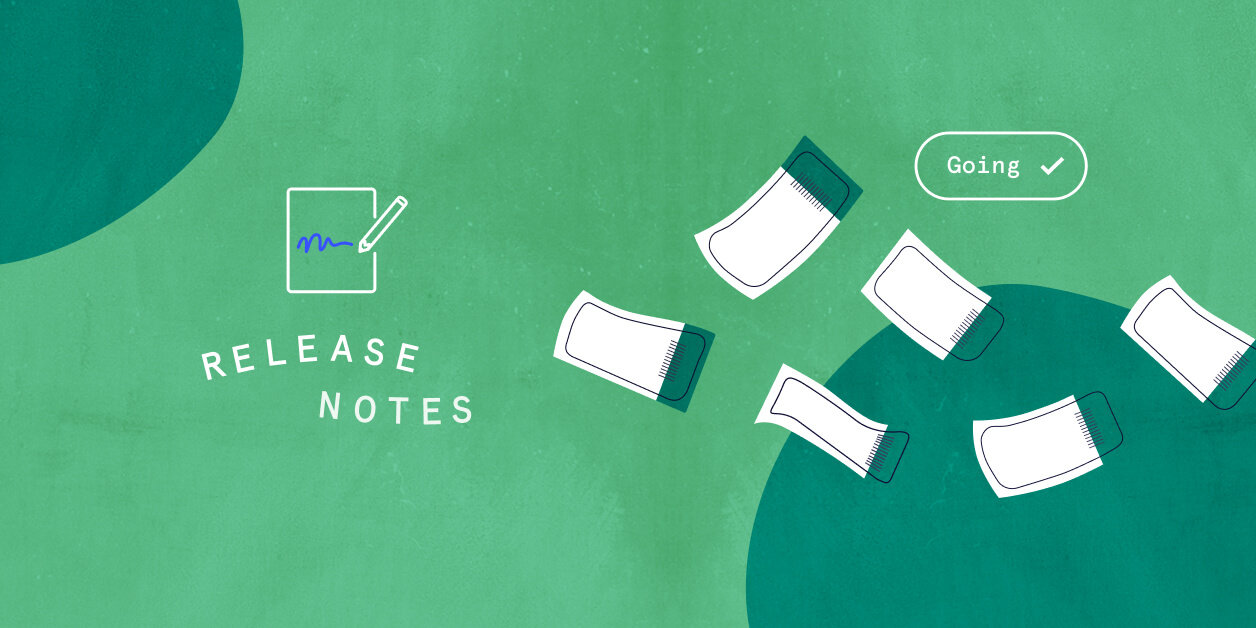 Summary
Maintenance Release
The latest version of Event Tickets includes a preventive fix for possible fatals.
As always, we recommend testing updates on a staging site first, but it should all be smooth sailing.
The Events Calendar 6.2.6.1 is only compatible with Event Tickets 5.6.8.1 and higher.
---
✅ Fixed
Bugs that were squashed in this release:
Update a common library to prevent possible fatal errors.
---
🗣 Translations
Updated language files and strings:
0 new strings added
0 updated
0 fuzzied
0 obsoleted