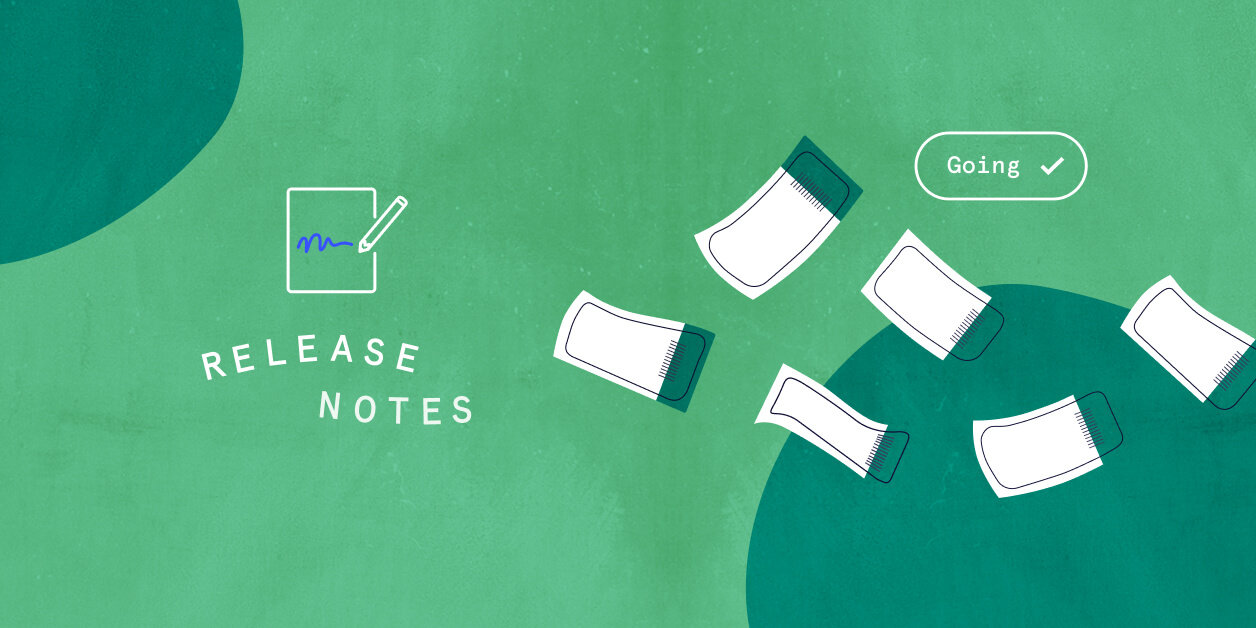 Summary
Maintenance Release
The latest version of Event Tickets includes a fresh new design to the Attendees Page and Ticket Overview sections, performance improvements to the post admin list, and additional fixes and tweaks.
As always, we recommend testing updates on a staging site first, but it should all be smooth sailing.
Event Tickets 5.6.5 is only compatible with The Events Calendar 6.2.2 and higher.
---
✨ New
New tweaks and enhancements in this release:
Ticket names over 125 characters will now be truncated when being sent to Paypal.
Included a validation to check-in data before updating with the attendee update REST endpoint.
New design for the Attendees Page & Ticket Overview.
Added a notice regarding the availability of Paystack for Tickets Commerce.
Improved performance of the post admin list.
Removed some deprecated filter_vars to avoid PHP 8.1 warnings.
---
✅ Fixed
Bugs that were squashed in this release:
Corrected wallet settings names in Tickets Commerce Stripe checkout code.
Fixed an incorrect ticket count in Ticket email within the Tickets Emails feature.
Added support for filtering attendees by TicketsCommerce order status.
Prevent Fatal error around Promoter usage of Firebase\JWT\JWT for encryption.
Prevent some button background styles from being overridden by theme editors.
---
🗣 Translations
Updated language files and strings:
15 new strings added
67 updated
1 fuzzied
1 obsoleted