All Things Gutenberg
Get to Know the WordPress Block Editor

The new WordPress block editor (codename "Gutenberg") has arrived!
This giant leap forward is all about empowerment. No coding chops? No sweat! With the block editor, anyone can create rich content and beautiful layouts with zero HTML or CSS required.
If you're a developer, this is your chance to go all-in on new technologies and better code. The Gutenberg project is built primarily with React, which lets WordPress developers finally use technologies like webpack, ES6, and JSX in their day-to-day work.
TL;DR: The brand new Gutenberg editing experience changes the way you create content in WordPress. It's a big deal, and we want to help you embrace the innovation.
Start Here
The new Gutenberg editing experience includes some pretty major changes, but there's no need to fret—we've got you covered with valuable resources to get the most out of WordPress 5.0 for your site.
Gutenberg + The Events Calendar

A New Events Calendar Experience
Ready to try the new block editor for events? You can enable events blocks and ticket blocks in the new editor on any site running WordPress 5.0.
Going Gutenberg: Our Journey
Behind-the-scenes details of our ongoing work to ensure a smooth Gutenberg transition for our 700,000+ users.
Under the Hood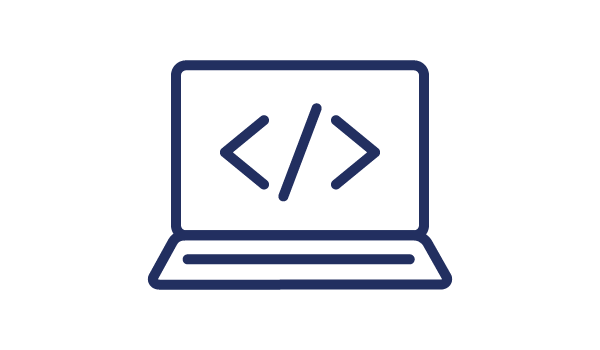 Technical Starting Point
Helpful guides and tutorials for site builders.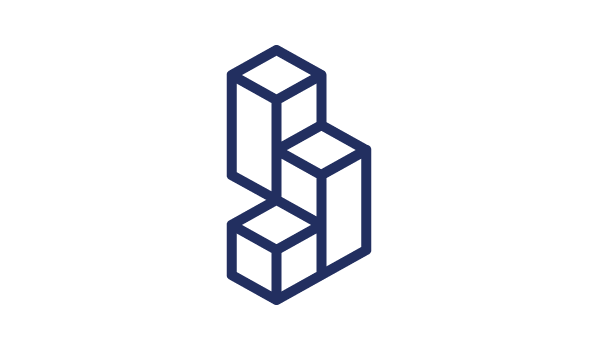 Building All the Things
Valuable resources as you dig into Gutenberg on the back end.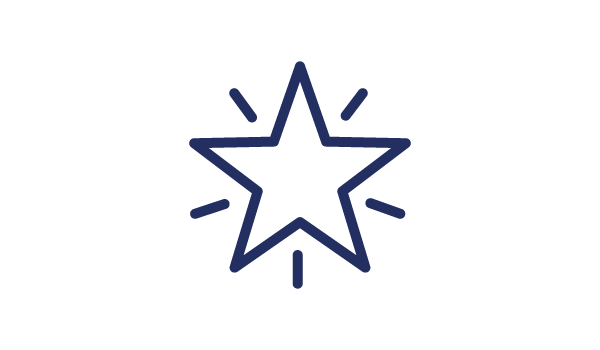 New & Shiny
The latest news, updates, and opinions about Gutenberg.
Stay Ahead of the Curve
Sign up here to stay in the loop on all things Gutenberg, The Events Calendar, and more!