The Events Calendar Now Integrates with Google Meet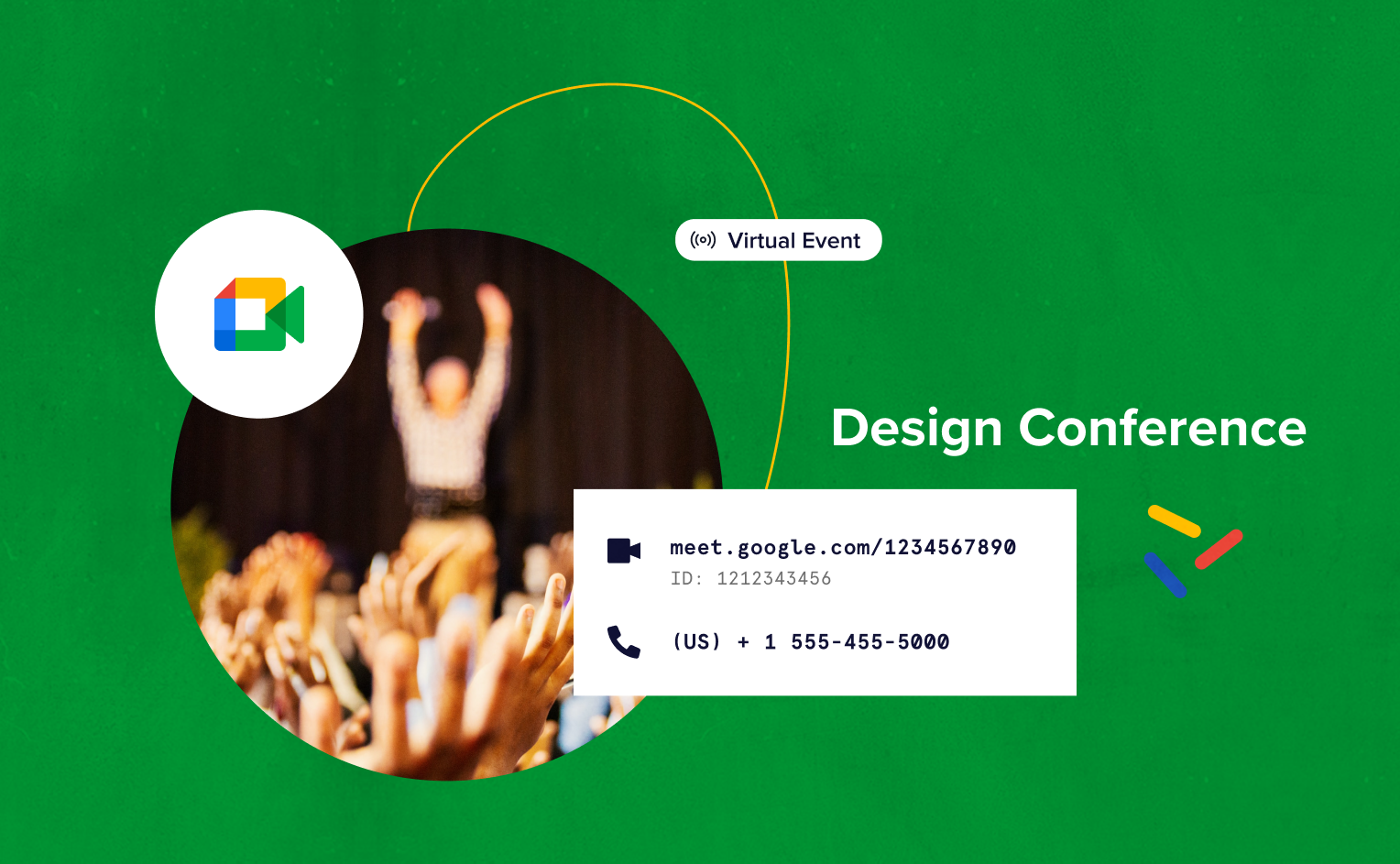 Our list of integrations keeps growing! We're happy to announce that you can now connect your Google Meet account to The Events Calendar using our Virtual Events add-on. With this new feature, you can easily create new Google Meet meetings in your WordPress backend, or connect existing meetings. Similar to our Zoom Integration, this allows you to display a neat way for users to join your sessions, and consolidates your meeting management in one place.
Keep Things in One Place
The ability to manage Google Meet events from your WordPress dashboard has its advantages. While you can create a meeting on your Google Calendar or through the Google Meet website, having this functionality all in one place is more convenient. At the same time, our Virtual Events add-on provides a way for your users to easily see that a particular item on your website's calendar is a virtual or hybrid event.
Combine It With Our Other Plugins
In addition to the convenience you now have, you can also sell access to private meetings hosted on Google Meet by adding our Event Tickets plugin into the mix. Let users RSVP or purchase tickets, and you can collect attendee information while taking advantage of other features that are available with Events Tickets.
Setup is easy. Check out this article and start connecting your Google Meet today. Get our Virtual Events add-on and you'll also unlock access to connecting other live streaming and virtual meeting platforms including Facebook, YouTube, Zoom, and Webex.