Happy Singles Day!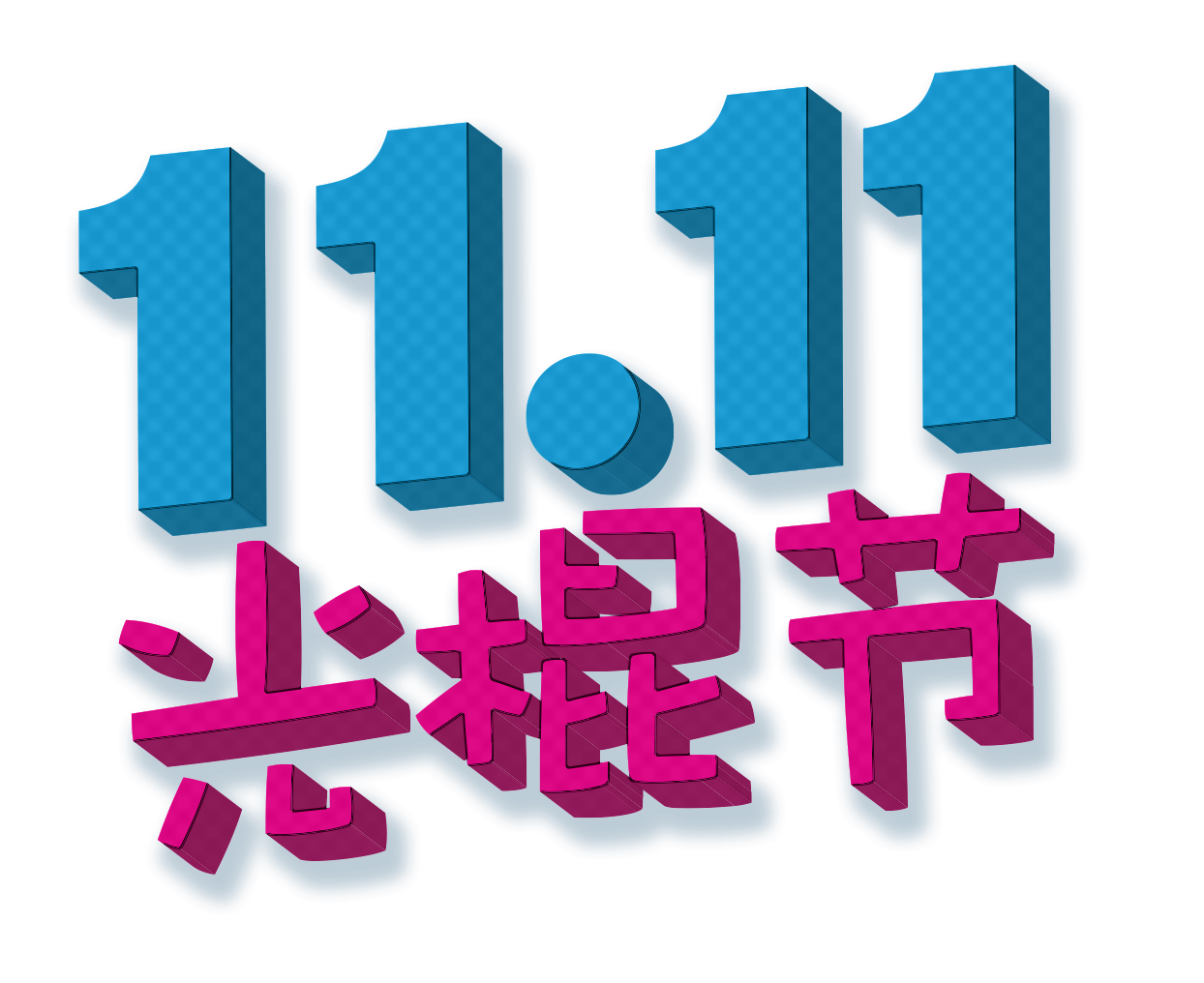 Parks & Rec may have been the first to feature "treat yo self" day, but Singles' Day (光棍节) has them beat.
Singles' Day is a Chinese twist on Valentine's Day. The manufactured holiday was started back in the 1990s as a day to celebrate single people. The date 11/11 was chosen for it's literal representation as "bare sticks," a Chinese expression for bachelors and spinsters.
The once obscure holiday has skyrocketed to consumer phenomenon fame in recent years, with sales on Singles' Day surpassing Cyber Monday and Black Friday. Much of the commercial success of the holiday is credited to Alibaba Group Holding Ltd., who back in 2009 began tying massive marketing and sales campaigns to the event.
Major consumerism isn't normally our thing here at Tribe, but we realized singles can be described in a lot of ways, and these "singles" we totally support.
Solopreneurs
Remote Workers
Freelancers
Not to mention this is a great tie-in for our continued interest in supporting our international users. After all, folks use WordPress and have events calendar needs all over the globe.
In honor of these people and any lonely devs out there looking for love, we're hooking you up with 11% off any of our premium products with code 光棍节. And since China is a day ahead of our US friends, you get two full days to use it – valid November 10-11, 2015.
We might not be able to fix your love life for Singles' Day, but we can back you up with our stellar support team.