How to Add an RSVP to a WordPress Site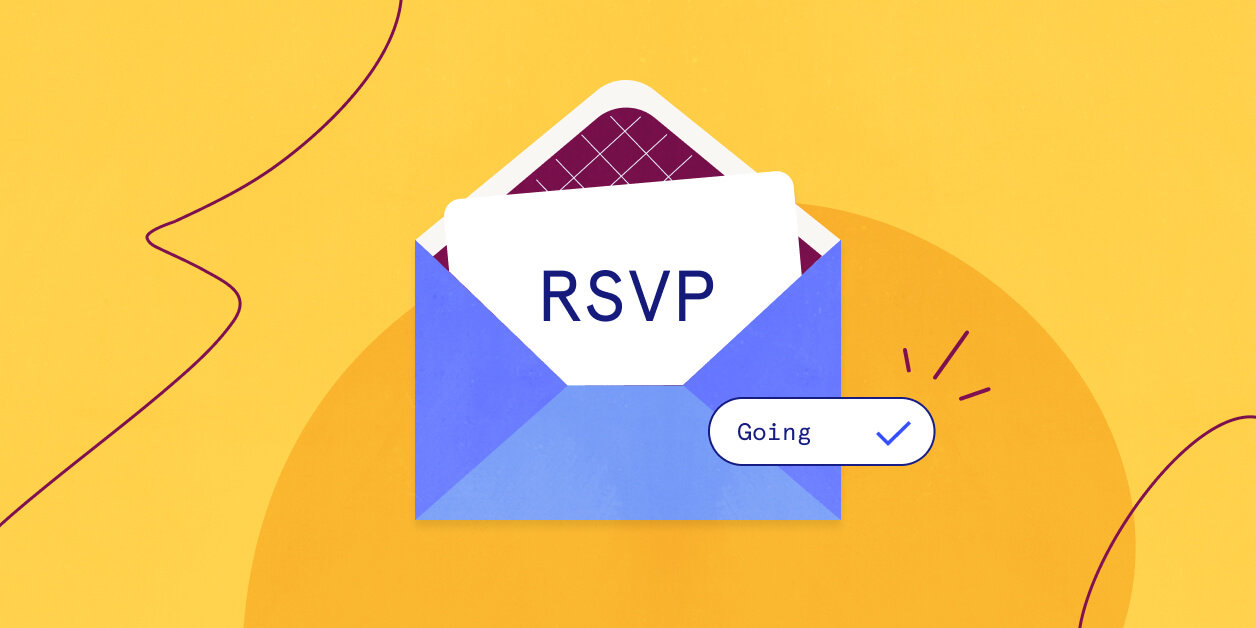 You've created an awesome event and you can't wait for everyone to come. But you have guests responding via email, phone, and text, and it's hard to keep it all straight! By adding an RSVP to your WordPress site, you can streamline the process so that you have one less thing to worry about.
Adding this feature to your site will keep you more organized in the long run. It will also help you save time so you can focus on preparing for the event and making sure all goes according to plan.
Adding an RSVP to a WordPress site is super simple, and you don't need to write a single line of code to make it happen.
Below, we'll walk through how to do it.
Installing Event Tickets
With the free Event Tickets plugin, you can create RSVP forms and manage your registrations right from WordPress. You can find Event Tickets by searching for it in your WordPress Dashboard under Plugins > Add Plugin.
Once you have installed and activated Event Tickets, you can add an RSVP to any custom post type.
Pro tip: You can also add RSVPs to a calendar of events by using Event Tickets with our free The Events Calendar plugin.
Explore the settings
Next, you'll want to head over to Events Settings > Tickets and make sure that you check off whatever post type you'd like to use. Even though it says "tickets," these settings also apply to your RSVP.
You can also make changes here about the location of the RSVP form and decide whether you'd like users to log in before creating an RSVP.
Creating the RSVP
Once you've adjusted your settings, you can begin creating the RSVP form. To do this, head over to the custom post type where you'd like the RSVP to appear.
You can search for the RSVP block with the Gutenberg Editor. Once you find it, an RSVP form will be added to your post type of choice.
You can add a capacity limit and allow the option to let users choose "Going" or "Not Going" instead of only enabling RSVP if they plan to attend. You can also set how long to display this RSVP.
If you expand the Settings on your RSVP, you can add a Header Image to the RSVP. Once you click Create RSVP, your finished product will look something like this:
Keeping track of it all
Now that people have started to RSVP, you can keep track of who's coming on the Attendees screen. You can get to this page by locating your RSVP then clicking on Attendees in the top toolbar. You can also find it by clicking on the RSVP itself, which now has an Attendees option added.
Upgrade for more ticketing and RSVP options
Want even more features? By upgrading to Event Tickets Plus, you can connect to WooCommerce, add custom fields to your registration forms, and check your attendees in with a QR code. These extra features can save you time and help you to customize your user experience.