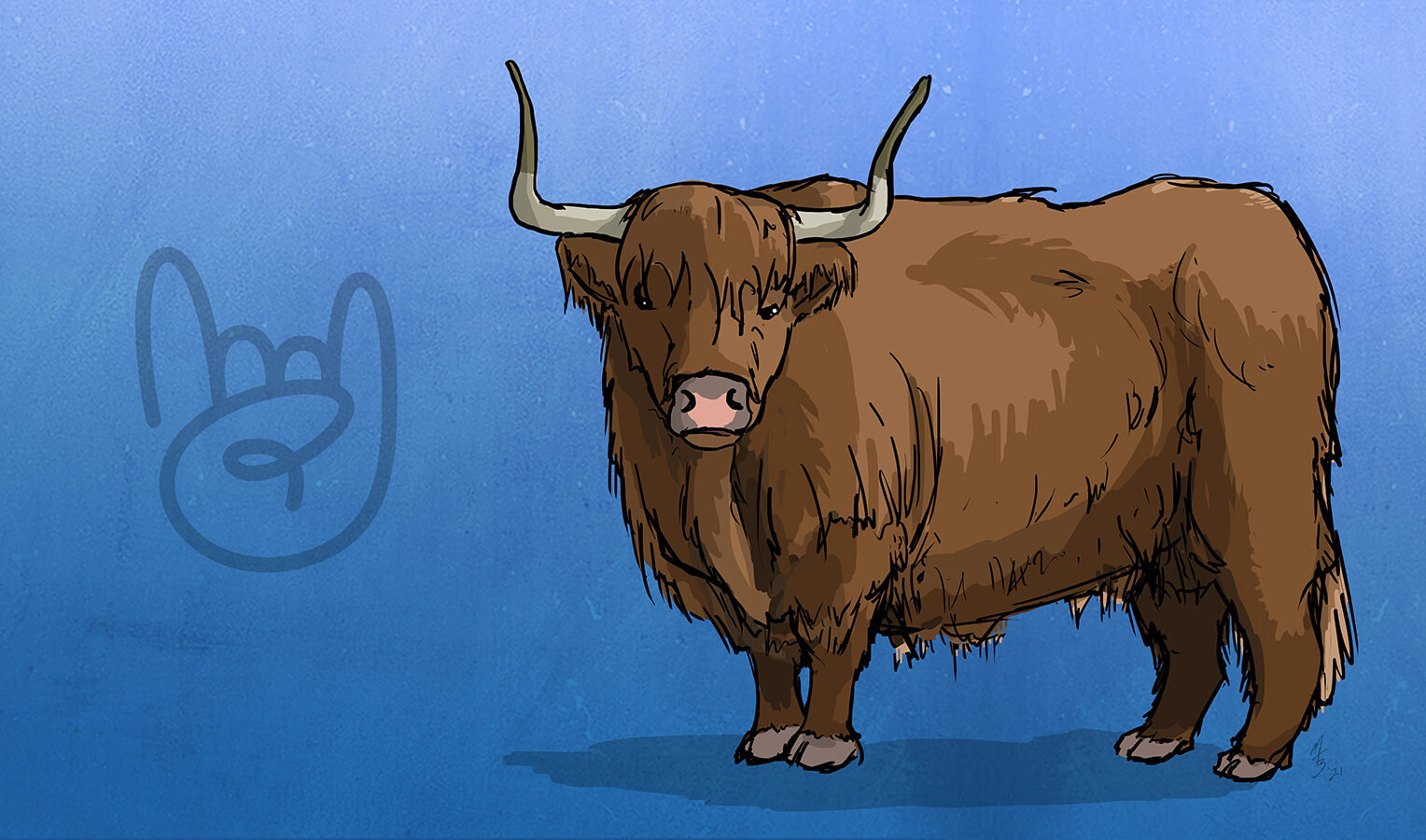 The Events Calendar 5.7.0
This updated version of The Events Calendar adds a new Month View section to the WordPress Customizer and includes several bug fixes.
As always, we recommend updating on a staging site, just to be safe, but it should all be smooth sailing. And please note that this is a feature release that focuses on bug fixes and compatibility with our new Events Calendar Pro 5.7 update.
---
✨ New
New features included in this release:
✅ Fixed
Bugs that were squashed in this release:
Applied responsive breakpoints once the page has fully loaded with all JavaScript and elements on the page.
Resolved conflicts with Gravity Forms plugin that prevented correct submission of forms data.
Fixed handling of the start and end of day cutoff in Day View when the server timezone is not the same as the site (thanks @therealgilles).
The archive body class is no longer removed from post tag and category pages when using Default Page Template as event template.
Fixed translation of calendar view in WPML language switcher (thanks @dgwatkins).
Fixed <button> styles when using the Twenty Twenty One theme.
Single event iCalendar export now correctly exports only that event information.
When Timezone Mode is set to "Manual time zones for each event", the correct date and time in the Day View time separator are now used
Fixed conflict with the "Hello Elementor" theme to avoid issues with The Events Calendar and Events Calendar PRO views.
Corrected typo in style output from Customizer. Thanks @apmatthews for catching and correcting this!
Resolved PHP warnings when linked post types are filtered out (thanks @baden03).
🔧 Tweaks
A few tweaks we made under the hood:
Removed the usage of the phrase "Now onwards" on list-style view date range headings, in favor of the simpler "Upcoming".
Events from latest past events now display the featured image.
Moved messages below the calendar grid in the mobile version of Month View.
Message now displays that lets visitors know the selected Month View day has no events in mobile view.
Added compatibility for the Full Site Editor navigation block.
When using Event Aggregator, now only the type of files allowed will be displayed.
Updated the lodash library to include a security fix.
Skip to Content tab no longer breaks widget icon styles.
Updated Google Calendar link to use the timezone based on the Timezone Settings from the Calendar.
---
⚙️ Developers
Filters Added:
Added the tribe_views_v2_after_setup_loop filter to modify the loop context set up in the View (v2).
Added the tribe_events_views_v2_by_day_view_grid_days to allow pre-filling Month and Week Views (v2) Events.
Added the tribe_events_views_v2_by_day_view_day_results to allow fine-grained control over Month and Week Views (v2) Event data.
tribe_customizer_should_print_shortcode_customizer_styles
tribe_customizer_should_print_shortcode_customizer_styles
tribe_events_views_v2_view_ical_repository_args
tribe_events_views_v2_view_{$slug}_asset_origin_object
tribe_events_views_v2_by_day_view_grid_days
tribe_events_views_v2_by_day_view_day_results
tribe_events_views_v2_month_mobile_messages
tribe_events_views_v2_view_cached_html
tribe_events_views_v2_view_{$this->slug}_cached_html
tribe_ical_template_event_ids, tribe_get_view_permalink
tribe_get_{$slug}_view_permalink
Actions Added:
tribe_views_v2_after_setup_loop
Views Changed:
blocks/classic-event-details
blocks/parts/details
modules/meta/details
v2/components/breakpoints
v2/components/messages
v2/day/time-separator
v2/month
v2/month/calendar-body/day
v2/month/mobile-events
v2/month/mobile-events/mobile-day
v2/month/mobile-events/mobile-day/day-marker
---
🗣 Translations
Updated language files and strings:
27 new strings added
133 updated
0 fuzzied
0 obsoleted