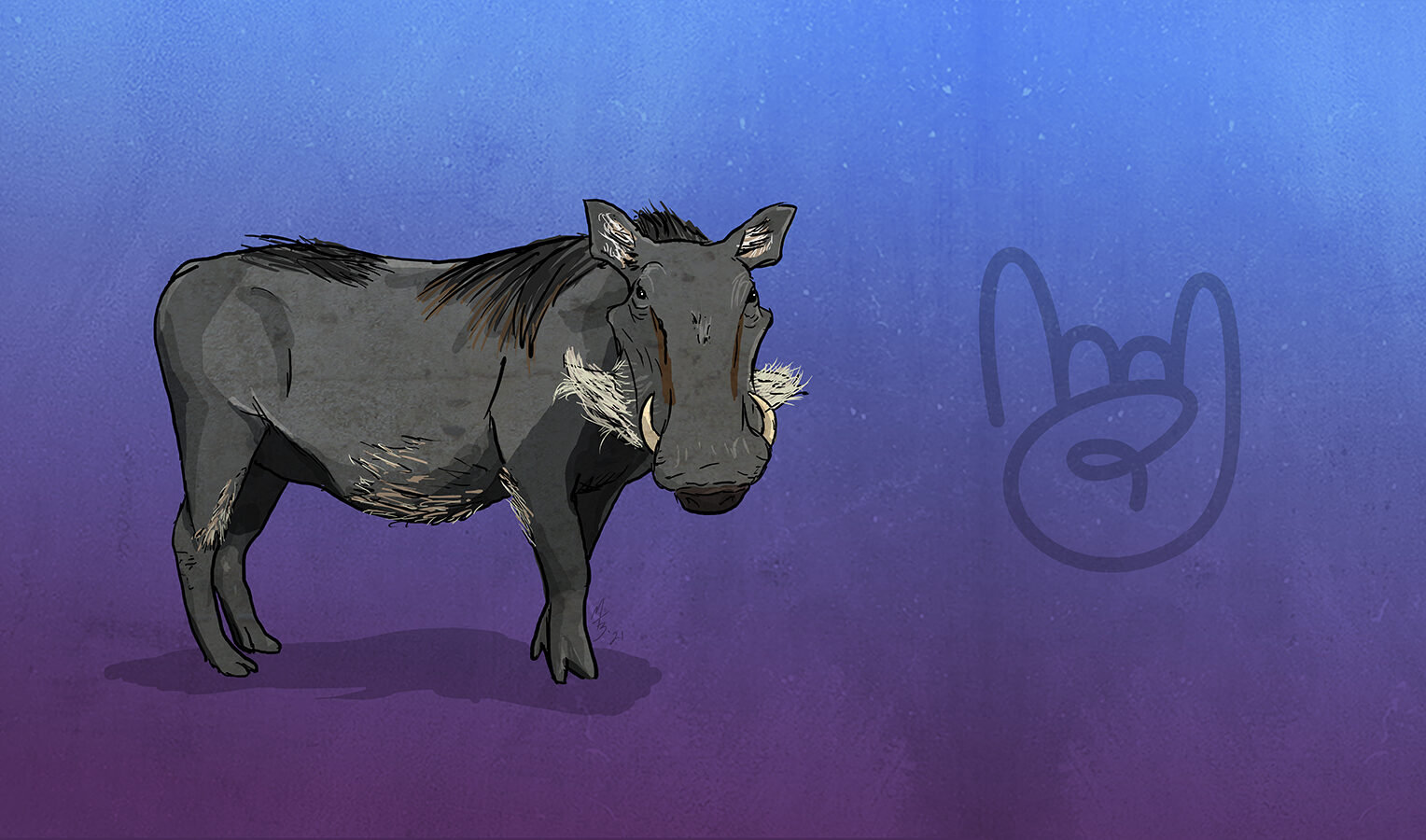 Events Calendar Pro 5.6.0
This updated version of Events Calendar Pro features several bug fixes as well as updated designs for our widgets.
As always, we recommend updating on a staging site, just to be safe, but it should all be smooth sailing. And please note that Events Calendar Pro 5.6 is only compatible with The Events Calendar 5.6.
---
✅ Fixed
Widgets now properly expire caching for Week and Month view usage.
Ensured assets are loaded when rendering cached views in shortcodes.
Switched widget and recurring events to use The Events Calendar Select2.js to avoid conflicts with other plugins.
Elementor changes now propagate across all recurring events and they retain formatting.
Shortcode styles now properly load when using the WordPress Twenty Seventeen theme.
---
⚙️ Developers
Added filters:
tribe_events_meta_copier_copy_meta_value
tribe_customizer_should_print_shortcode_customizer_styles
tribe_events_views_v2_week_events_per_day
tribe_events_pro_views_v2_widgets_compatibility_id_migration_map
tribe_events_pro_events_by_week_widget_hide_weekends
tribe_events_pro_events_by_week_widget_title_date_format
Improve escaping for messages when no results were found using search (Thanks Steve Pollak)
Removed filters:
tribe_events_pro_shortcode_compatibility_required
Added actions:
tribe_events_pro_shortcode_month_widget_add_hooks
tribe_events_pro_shortcode_month_widget_remove_hooks
Changed Views:
pro/week/single-event
v2/map
v2/week
v2/week/grid-body
v2/week/grid-body/events-day
v2/week/grid-body/events-day/more-events
v2/week/grid-body/multiday-events-day/more-events
v2/week/mobile-events/day
v2/week/mobile-events/day/more-events
v2/widgets/shortcodes/components/after
v2/widgets/shortcodes/components/before
v2/widgets/shortcodes/components/icons/caret-left
v2/widgets/shortcodes/components/icons/caret-right
v2/widgets/shortcodes/components/top-bar
v2/widgets/shortcodes/components/top-bar/nav
v2/widgets/shortcodes/components/top-bar/nav/next-disabled
v2/widgets/shortcodes/components/top-bar/nav/next
v2/widgets/shortcodes/components/top-bar/nav/prev-disabled
v2/widgets/shortcodes/components/top-bar/nav/prev
v2/widgets/shortcodes/components/top-bar/week-nav
v2/widgets/shortcodes/components/view-more
v2/widgets/shortcodes/components/week-top-bar
v2/widgets/shortcodes/events-month
v2/widgets/shortcodes/events-week
v2/widgets/widget-countdown/complete
v2/widgets/widget-countdown/widget-title
v2/widgets/widget-events-list/event/cost
v2/widgets/widget-events-list/event/organizers
v2/widgets/widget-events-list/event/venue
---
🗣 Translations
Added actions:
12 new strings added
99 updated
7 fuzzied
6 obsoleted