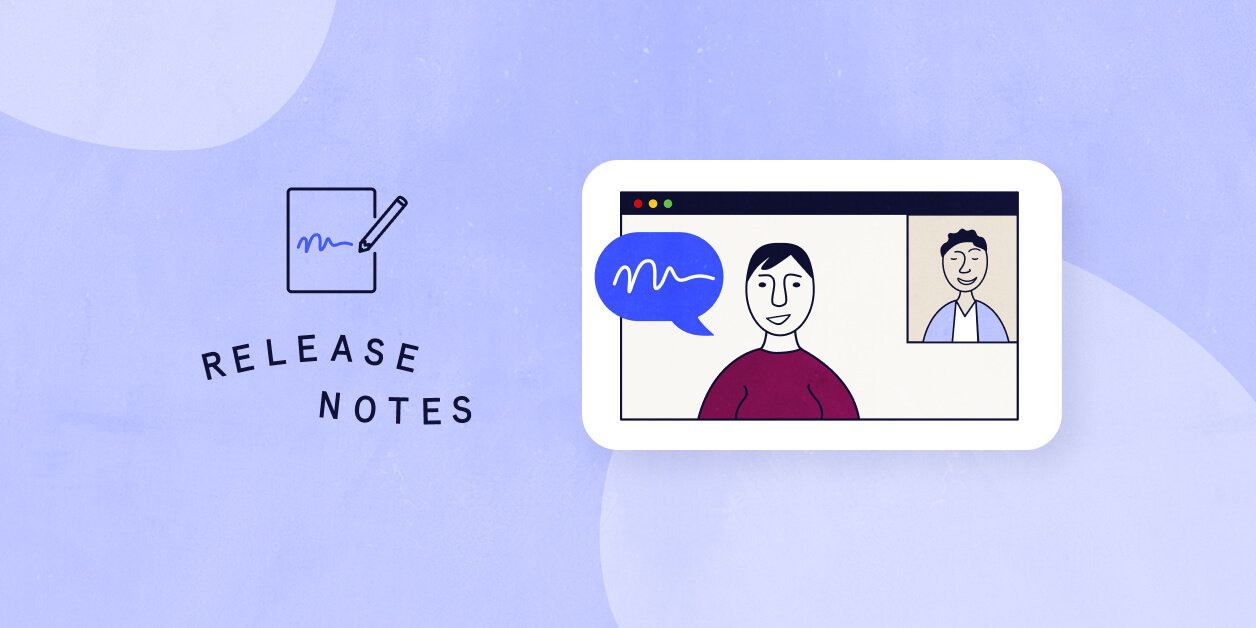 This update to Virtual Events 1.9.0 features a brand new integration with Webex for virtual events!
As always, we recommend testing updates on a staging site first, but it should all be smooth sailing.
---
✨ New
New features included in this release:
We added an option to generate a Webex meeting from the event editor and display meeting details on the event.
You can now connect existing Webex Meetings to your events using the new 'Smart' URL field.
---
✅ Fixed
Bugs that were squashed in this release:
We fixed a high number of YouTube or Zoom user API calls by switching to a persistent cache.
We resolved an issue that would cause the Show to setting to default to everyone even if unchecked.
We fixed an error that was previously generated when adding an alternative host with Zoom meetings.
---
⚙️ Tweaks
Template changes in this release:
Added filters:

tribe_events_virtual_meetings_{$app_id}_actions
tec_events_virtual_api_select_account_url
tec_events_virtual_{$api_id}_select_account_url
tribe_events_virtual_meetings_api_accounts
tribe_events_virtual_meetings_{$api_id}_accounts
tec_events_virtual_meetings_api_post_response
tec_events_virtual_meetings_{$app_id}_api_post_response
tec_events_virtual_meetings_webex_{$this::$meeting_type}_data
tec_events_virtual_webex_get_users_arguments
tec_events_virtual_webex_{$type}_link_allow_generation
tec_events_virtual_meetings_webex_hosts
tec_events_virtual_webex_meeting_link_creation_urls
tec_events_virtual_webex_export_fields
tec_events_virtual_show_virtual_content
tec_events_virtual_meetings_webex_meeting_show_password
tec_events_virtual_webex_regex_meeting_join_url
tec_events_virtual_meetings_webex_settings_fields
tec_events_virtual_link_button_new_window
tec_events_virtual_webex_link_new_window
tec_events_virtual_meetings_webex_user_cache

Removed filters:

tribe_events_virtual_meetings_zoom_actions
tribe_events_virtual_meetings_zoom_api_post_response
tribe_events_virtual_meetings_zoom_api_allow_webinars
tribe_events_virtual_meetings_zoom_accounts

Added actions:

tec_events_virtual_before_update_api_accounts

Changed views:

components/icons/lock
webex/email/details/join-content
webex/email/details/join-header
webex/email/details/password-content
webex/email/details/password-header
webex/email/ticket-email-webex-details
webex/single/webex-details
zoom/email/details/dial-in-content
zoom/email/details/join-content
zoom/single/zoom-details
zoom/zoom-details
---
ℹ️ Read
New Knowlegebase articles:
---
🗣 Translations
Updated language files and strings
58 new strings added
68 strings updated
23 strings fuzzied
6 strings obsoleted