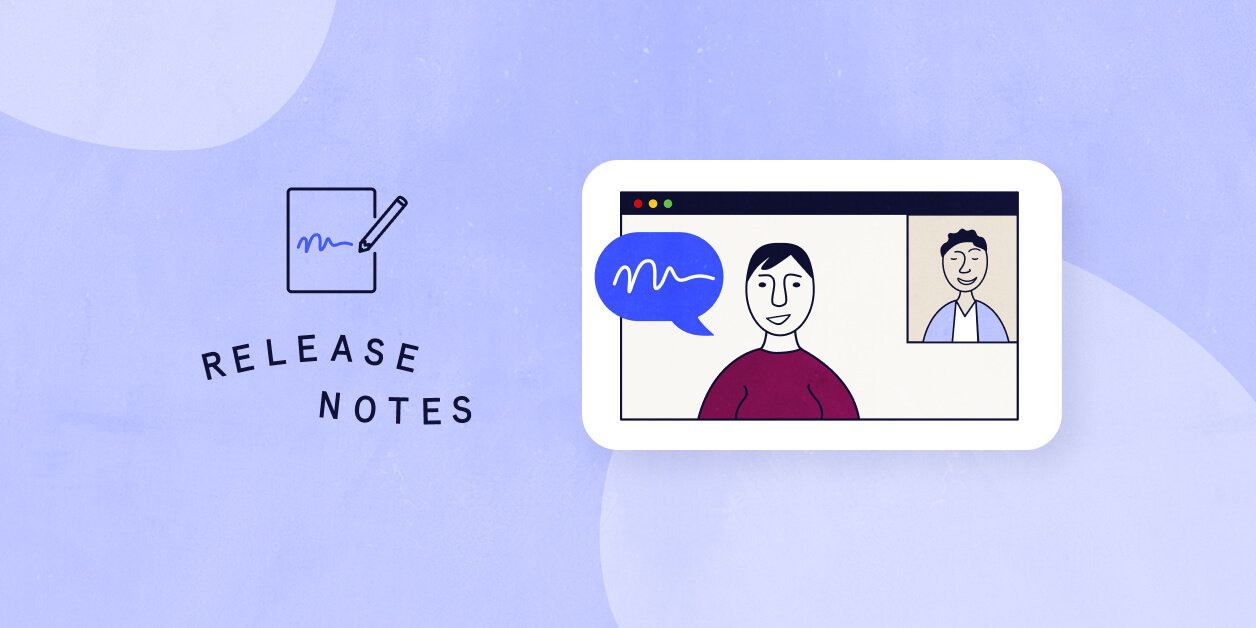 Summary
Maintenance Release
Virtual Events 1.1.0 now allows users to authorize the Zoom API directly from their website, instead of creating a custom Zoom application. Check out the process here.
We have also added support for the creation of Webinars for Zoom subscribers that have the Webinar plan active and have connected their account to the plugin.
This is a minor release with no template updates, so it should be smooth sailing when updating. That said, it's always a good idea to backup your site and test changes in a development environment before installing this on your live site, as you would with any other WordPress update.
---
🗣 Translations
We have added 4 new strings and updated 14 strings:
4 new strings added
14 strings updated
8 strings fuzzied
6 strings obsoleted