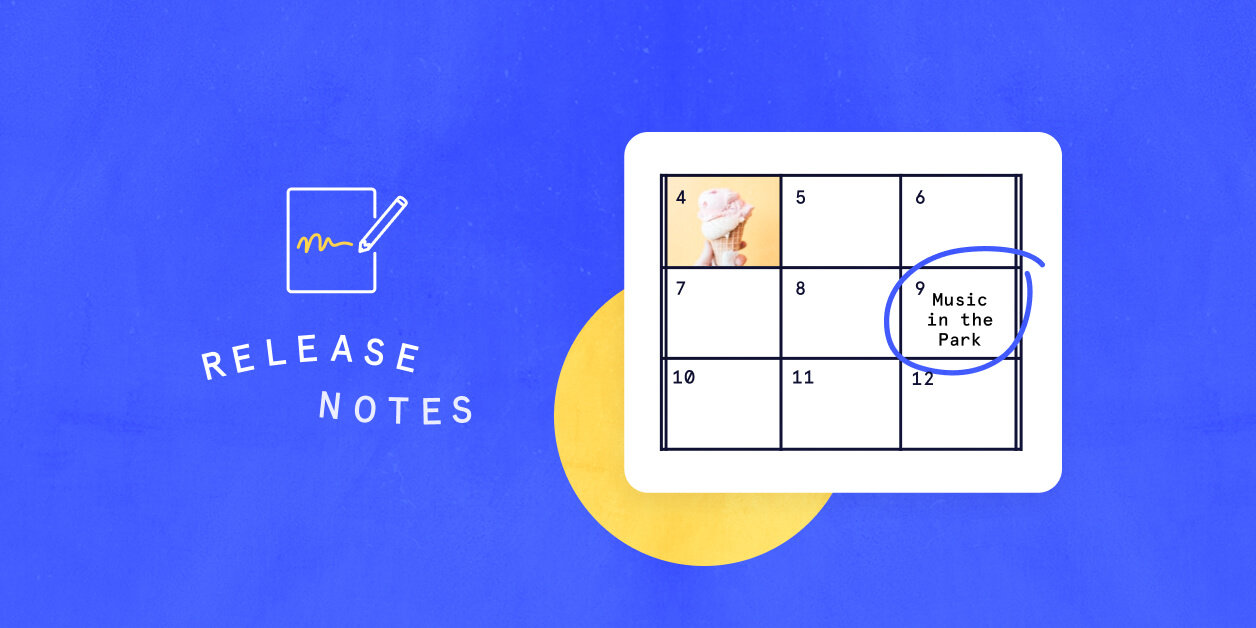 The Events Calendar 5.8.2
Summary
Maintenance Release
This updated version of The Events Calendar 5.8.2 features redesigned pages for support and troubleshooting, plus bug fixes for translations.
As always, we recommend updating on a staging site, just to be safe, but it should all be smooth sailing.
---
✨ New
New features included in this release:
We've redesigned the Help and Troubleshooting pages, which you can find under Events Settings → Help.
We changed the label of API Settings tab to "Integrations" and updated helper text.
---
✅ Fixed
Bugs that were squashed in this release:
We now try to ensure that when we do an event search the query post type remains tribe_events.
The year is correctly displayed in the block editor event single page for events that are occurring in a different year from the current one.
We fixed an issue where the Event Date Time block timezone dropdown was taking up a lot of space.
Ensure WPML translated event posts show up on translated venue and organizer pages. (props to @NicoX13)
Fixed issue of month names not being translatable. This was caused by a missing moment js localization dependency.
We now test the value of tribe_events_get_current_month_day() before using it.
We added a new function to add an "Event Blocks" category to the editor for WP >= 5.8.
---
🗣 Translations
Updated language files and strings:
2 new strings added
251 strings updated
1 string fuzzied
18 strings obsoleted