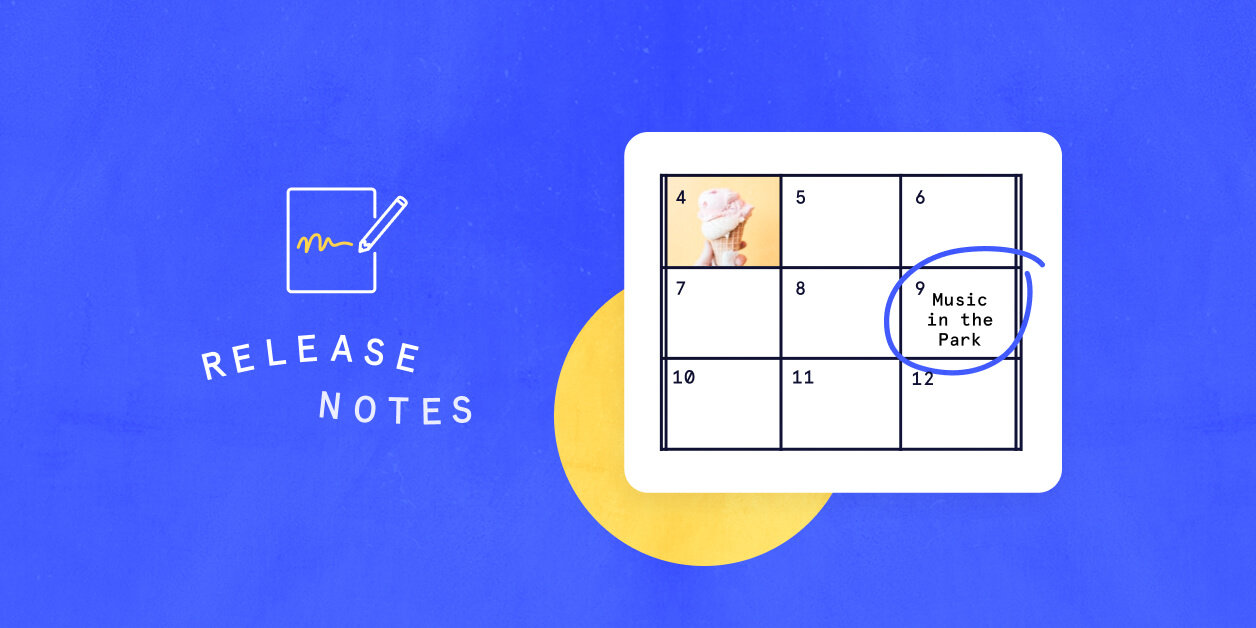 Events Calendar Pro 5.8.2
Summary
Maintenance Release
This updated version of Events Calendar Pro 5.8.2 includes updates to month name translations and other bug fixes.
As always, we recommend updating on a staging site, just to be safe, but it should all be smooth sailing.
---
✅ Fixed
Bugs that were squashed in this release:
We fixed an issue with month names not being translatable. This was caused by a missing moment.js localization dependency.
We added a new function to add an "Additional Fields" category to the editor for WP >= 5.8.
---
🗣 Translations
Updated language files and strings:
0 new strings added
4 strings updated
0 string fuzzied
2 strings obsoleted