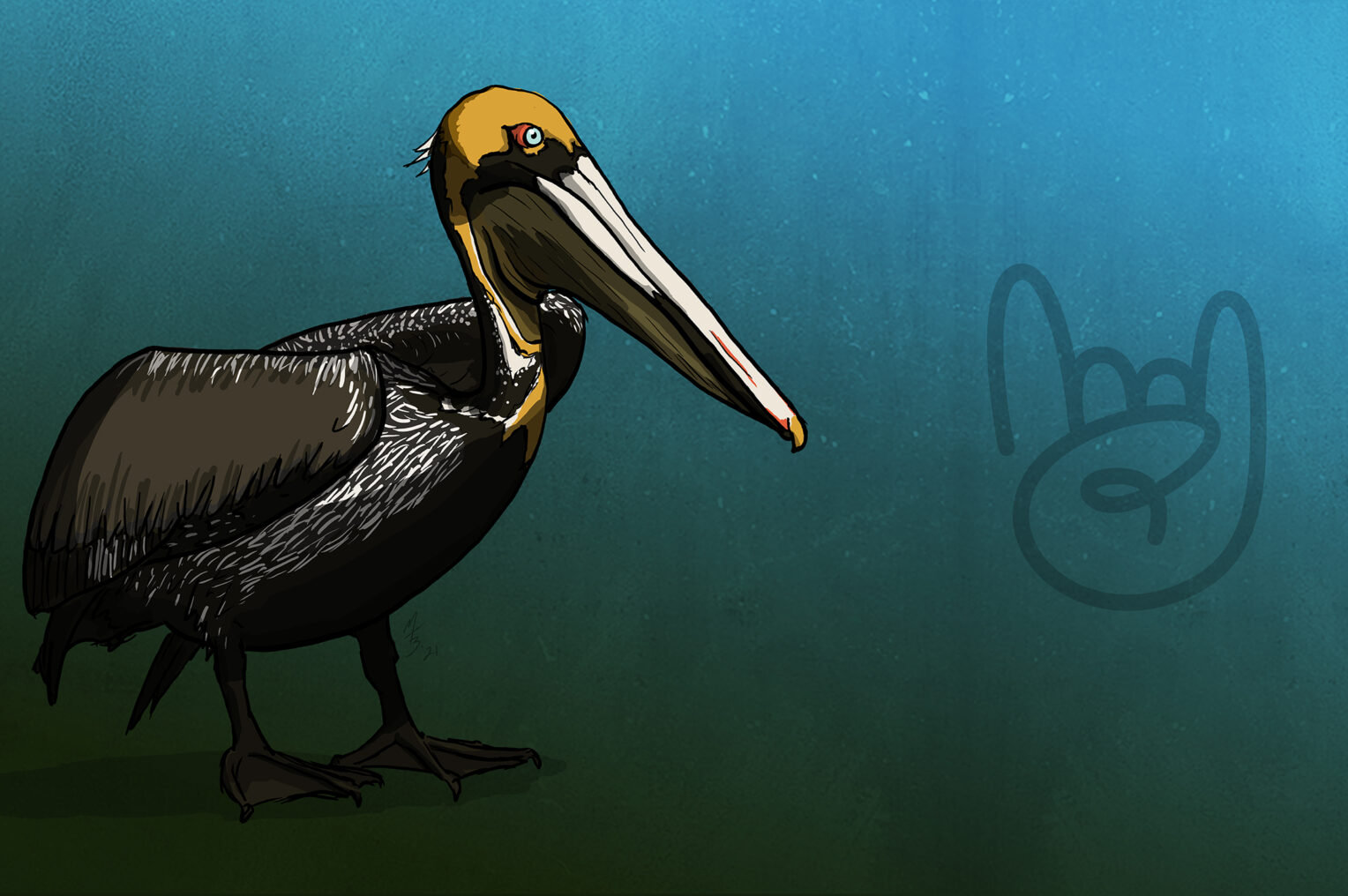 The Events Calendar 5.12.0
This updated version of The Events Calendar brings the Subscribe to Calendar feature.
As always, we recommend updating on a staging site, just to be safe, but it should all be smooth sailing.
---
✨ New
New features included in this release:
Added new subscribe options to the "Export Events" link at the bottom of calendar views and single Event view.
---
✅ Fixed
Bugs that were squashed in this release:
Bypassed caching of the event when dealing with the admin event list table.
Event List Widget will no longer print the H3 tag related to the title when the title field is empty.
---
🔧 Tweaks
A few tweaks we made under the hood:
Removed the `tribe_events_force_filtered_ical_link` filter and the associated js function that recreates the subscribe link on v1 and Single Event views.
Allow bypassing of the Aggregator logging function by using the `tec_aggregator_records_should_log_error` filter.
---
🗣 Translations
Updated language files:
4 new strings added
52 updated
0 fuzzied
2 obsoleted