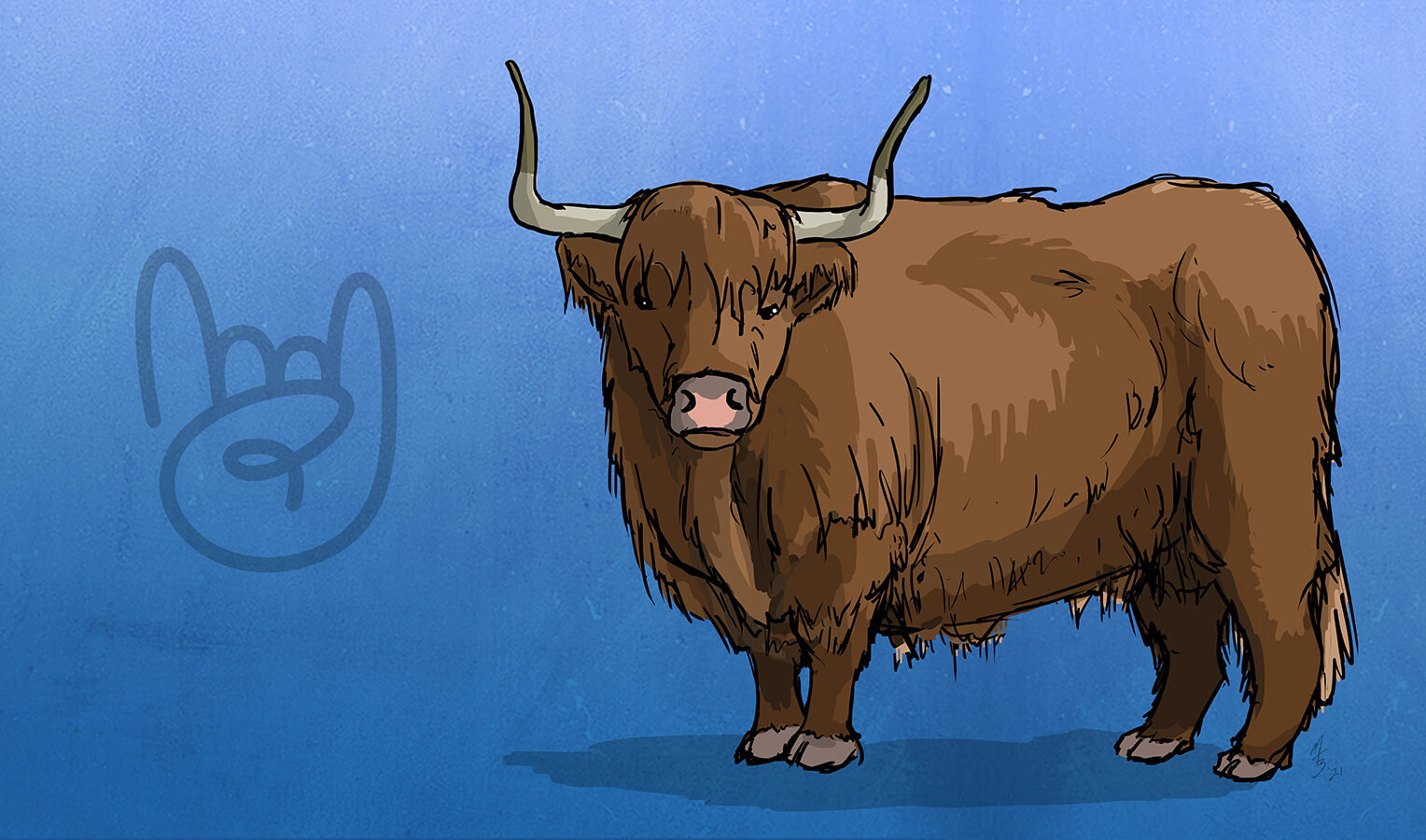 Events Calendar Pro 5.7.1
This updated version of Events Calendar Pro includes some big fixes and accessibility improvement.
As always, we recommend updating on a staging site, just to be safe, but it should all be smooth sailing.
---
✅ Fixed
Bugs that were squashed in this release:
Ensured Month Widget translates date in navigation.
Ensured month name translates in the event card in Map view.
🔧 Tweaks
A few tweaks we made under the hood:
Accessibility Improvement: Removed incorrect aria-label from icons, pass icon label where needed.
🗣 Translations
Updated language files and strings:
0 new strings
9 strings updated
0 strings fuzzied
0 string obsoleted