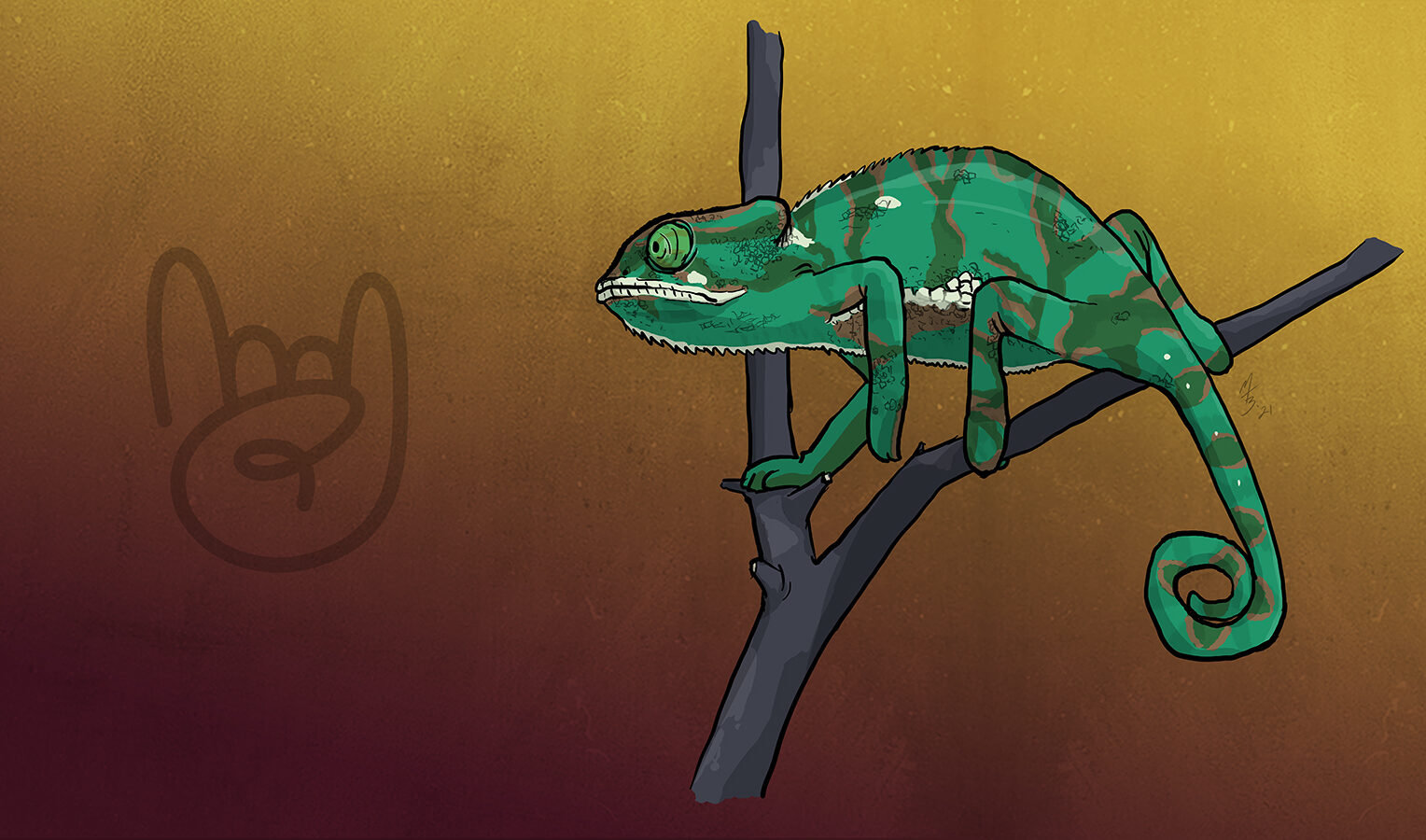 Filter Bar 5.2.0 improves the way CSS styles load for better WordPress Customizer integration and to make it easier for third-party developers to customize the filter bar's styles.
As always, we recommend updating on a staging site, just to be safe, but it should all be smooth sailing.
👋 Please note that Filter Bar 5.2.0 is only compatible with The Events Calendar 5.9.0 and higher.
---
✨ New
New features included in this release:
We've stopped compiling CSS custom properties and now leave them exposed and accessible to the WordPress Customizer and third-party developers.
We updated WordPress Customizer styles so they properly leverage our new CSS custom properties and support our new WordPress Customizer font controls.
---
🗣 Translations
Updated language files and strings: