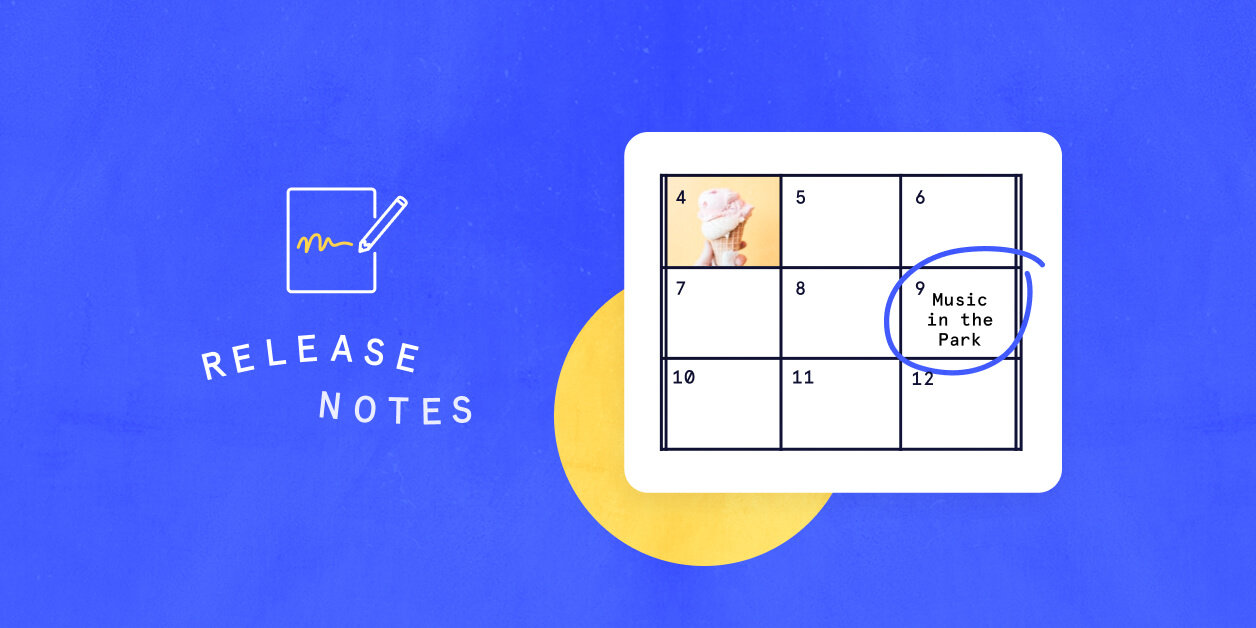 Events Calendar Pro 5.9.2.1
Summary
Maintenance Release
This updated version of The Events Calendar Pro includes a bug fix.
As always, we recommend updating on a staging site, just to be safe, but it should all be smooth sailing.
---
✅ Fixed
Bugs that were squashed in this release:
When the option Calendar Manager was selected in Events > Settings > General, Event Tickets users could not access the attendees and orders pages and would see a permissions error instead. This has been fixed.
---
🗣 Translations
Updated language files:
0 new strings added
0 updated
0 fuzzied
0 obsoleted