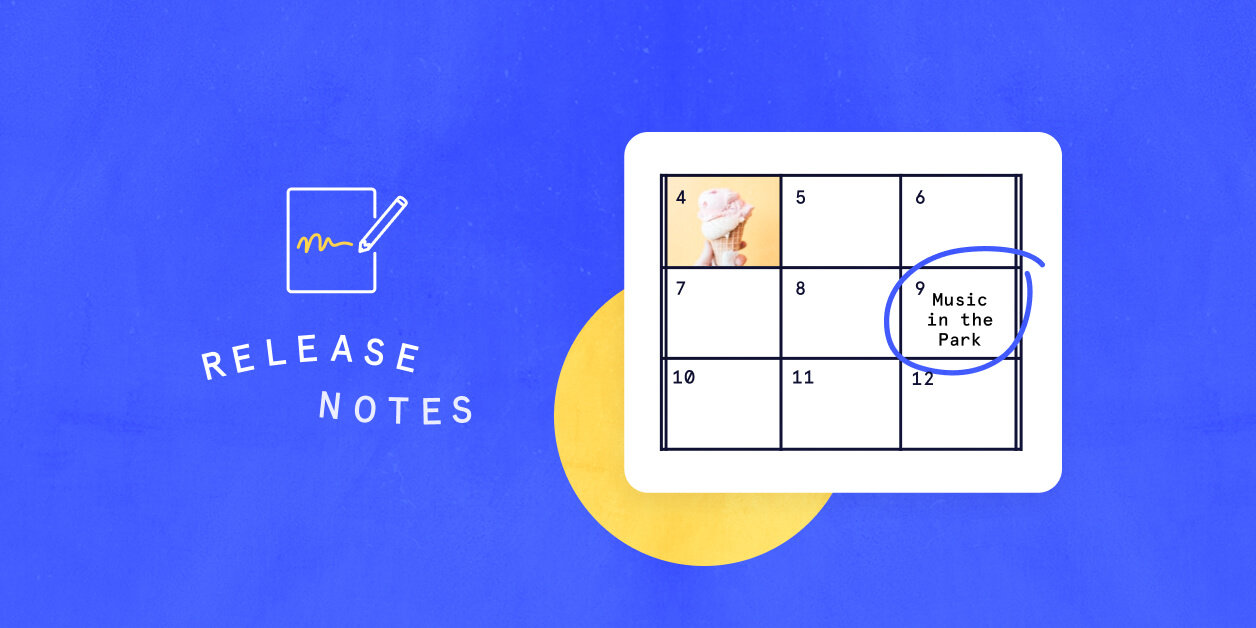 Events Calendar Pro 5.11.2
Summary
Maintenance Release
This updated version of Events Calendar Pro brings some bug fixes.
As always, we recommend updating on a staging site, just to be safe, but it should all be smooth sailing.
Version - Events Calendar Pro 5.11.2 is only compatible with The Events Calendar 5.12.3 and higher.
---
✅ Fixed
Bugs that were squashed in this release:
Utilized new hooks in TEC to let ECP control showing of the mobile default view.
Ensured the modifications made through the tribe_events_views_v2_category_title are respected.
🔧 Tweaks
A few tweaks we made under the hood:
Boosted SEO for category archive pages by fixing the title tag.
Added a filter to change the default Google Maps localization option. (find the filter here)
---
🗣 Translations
Updated language files:
0 new strings added
6 updated
0 fuzzied
0 obsoleted