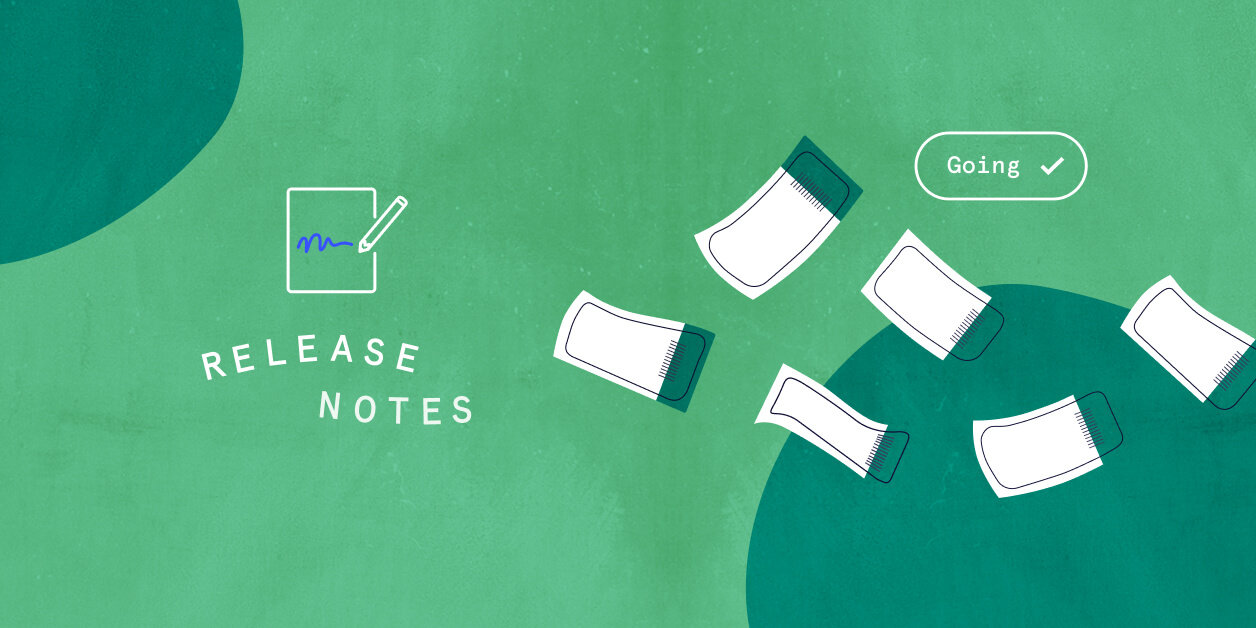 Summary
Maintenance Release
The latest version of Event Tickets features an expanded list of support currencies with Tickets Commerce, along with some Block Editor-related bug fixes.
As always, we recommend testing updates on a staging site first, but it should all be smooth sailing.
---
✨ New
New features included in this release:
We've expanded the list of supported currencies for Tickets Commerce.
Added a new notice to set up permalinks to something different than "Plain" in order to use Tickets Commerce.
Added links to "Settings" and "Getting started" on the plugin action links.
---
✅ Fixed
Bugs that were squashed in this release:
We've resolved an error in the Block Editor, where the ticket sale start/end times always loaded as midnight.
We fixed an encoding issue in the Block Editor's price block of The Events Calendar events.
We added India to the list of countries ET cannot process fees from.
We avoid loading PayPal partner JS script on all admin pages.
Disabled saving Stripe Webhook Signing Secret before validation.
---
📚 Read
New Knowledgebase articles in this release:
---
🗣 Translations
Updated language files and strings:
2 new strings added
20 updated
0 fuzzied
3 obsoleted