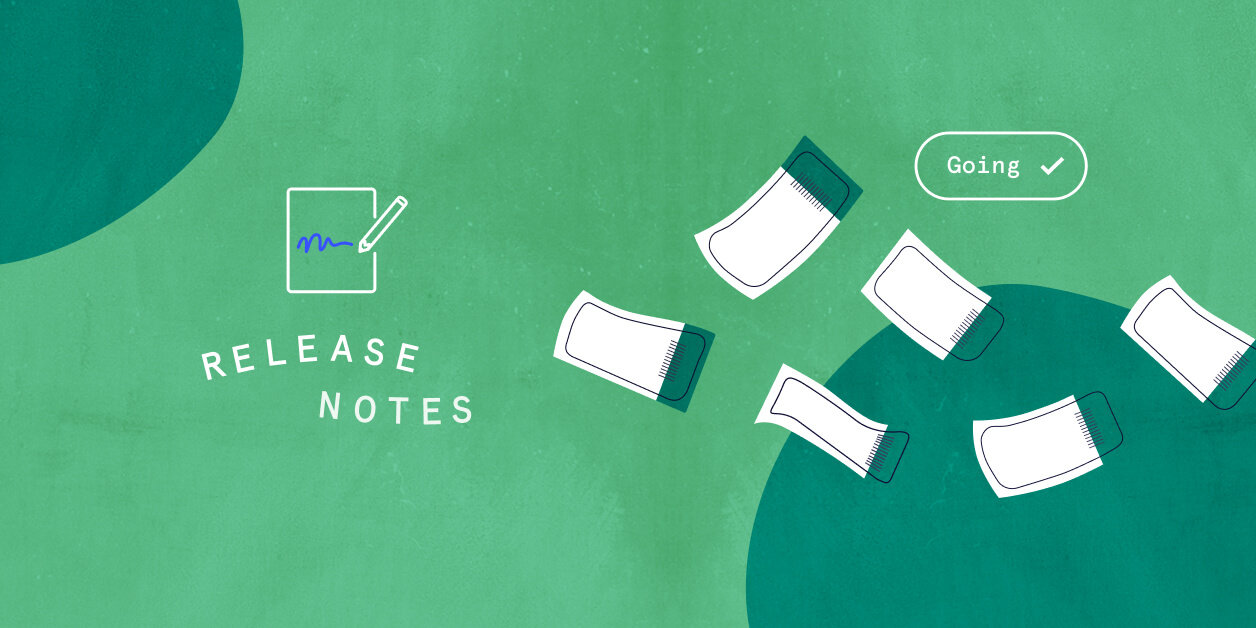 Summary
Maintenance Release
Event Tickets 5.1.2 adds several improvements to the general usability and user experience of the plugin, as well as improvements to its stability.
This is a "maintenance" release, meaning it should be a super smooth update but, as always, please back up your site and database as you would with any other WordPress update.
---
The following items were fixed in this release:
When adding an RSVP or Tickets block to my event, it will maintain a white background.
View Orders buttons will not show up on RSVP "events" list in the WP Admin dashboard.
When an RSVP event has reached maximum capacity, it will now display "Currently full" instead of "Sold Out". This only applies to V2 views.
There should no longer be any warning notices or errors related to 'localize scripts' on the screen or in the 'debug.log' file.
Replaced "Modern Tribe, Inc." with "The Events Calendar".
---
✨ New
We have improved several features on this release:
When using Gutenberg / Blocks editor, Sale Duration settings will now appear as part of the general options of the Ticket or RSVP settings instead of showing on the Advanced Options.
We have added a new section with notable links to our Knowledgebase guides & articles at the top of the Tickets setting tab.
A new confirmation dialog will appear when selecting to delete an attendee or multiple attendees on the attendees list of an event.