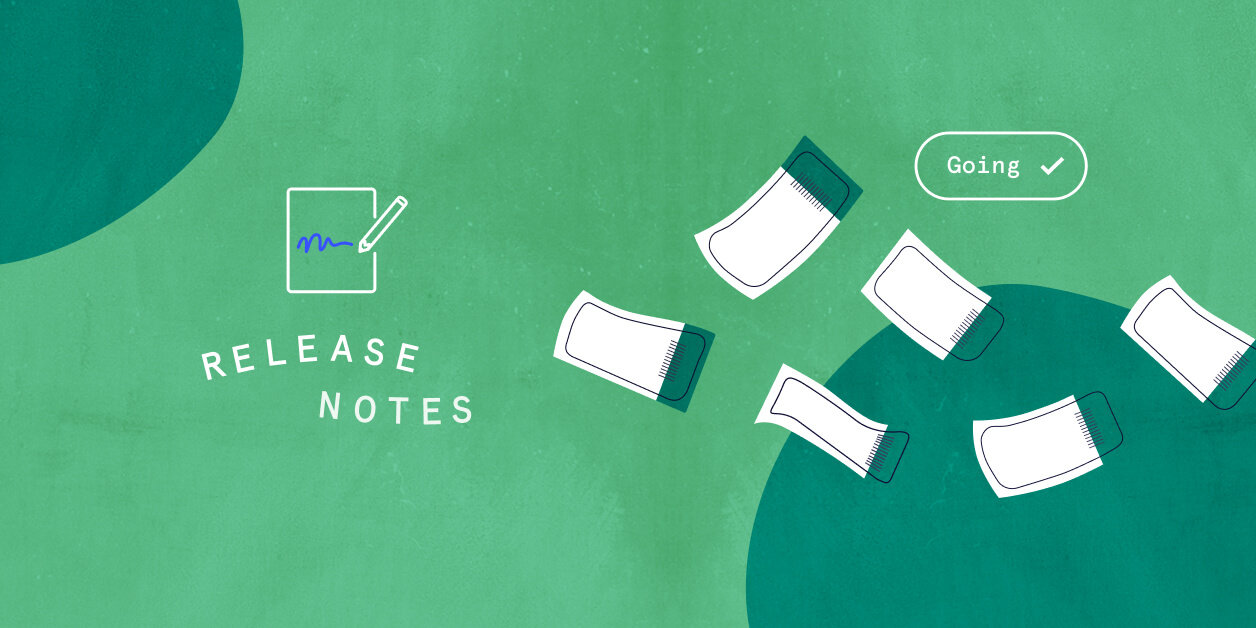 Event Tickets Plus App 1.4.1
Summary
Maintenance Release
We are excited to bring you the latest update to our Event Tickets Plus app for iOS and Android! With these fixes, the process for checking in attendees at your events will be even smoother.
If you don't already have the Event Tickets Plus app, you can find it at Google Play and the Apple App Store.
---
✅ Fixed
Bugs that were squashed in this release:
The "We can help" link now properly redirects to the support landing page.
We've disabled the auto-capitalize feature when populating the API Key field in the iOS app.
The app now properly switches to a different website if you're using multiple websites with one app.
Successful ticket scans now display a success message to mitigate confusion about checked-in attendees.
The scan success message now displays a different background color than the error message.
We've removed the HTML entity from appearing in the notifications.
The 'Ticket Scanned Already' message no longer appears for unscanned tickets.