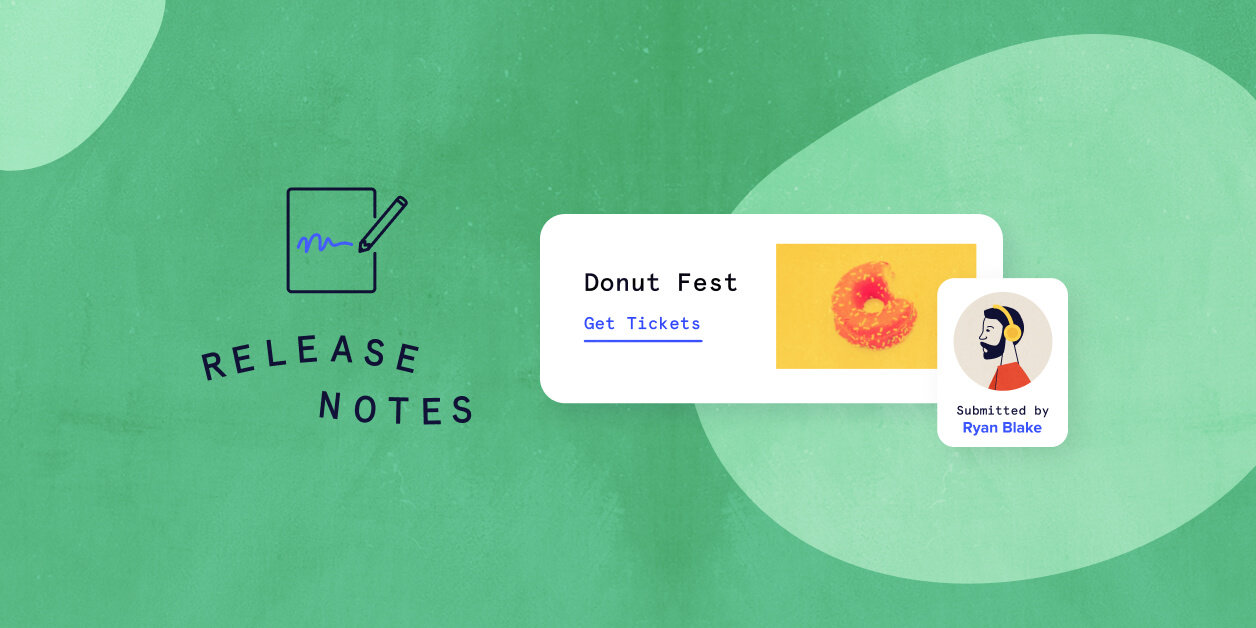 Summary
Maintenance Release
This minor release introduces a couple of minor fixes to the plugin.
This is a "maintenance" release, meaning it should be a super smooth update but, as always, please backup your site and database as you would with any other WordPress update.
---
✅ Fixed
The following was updated in this release:
There should not longer be any warning notices or errors related to 'localize scripts' on the screen or in the 'debug.log' file.
Replaced "Modern Tribe, Inc." with "The Events Calendar".