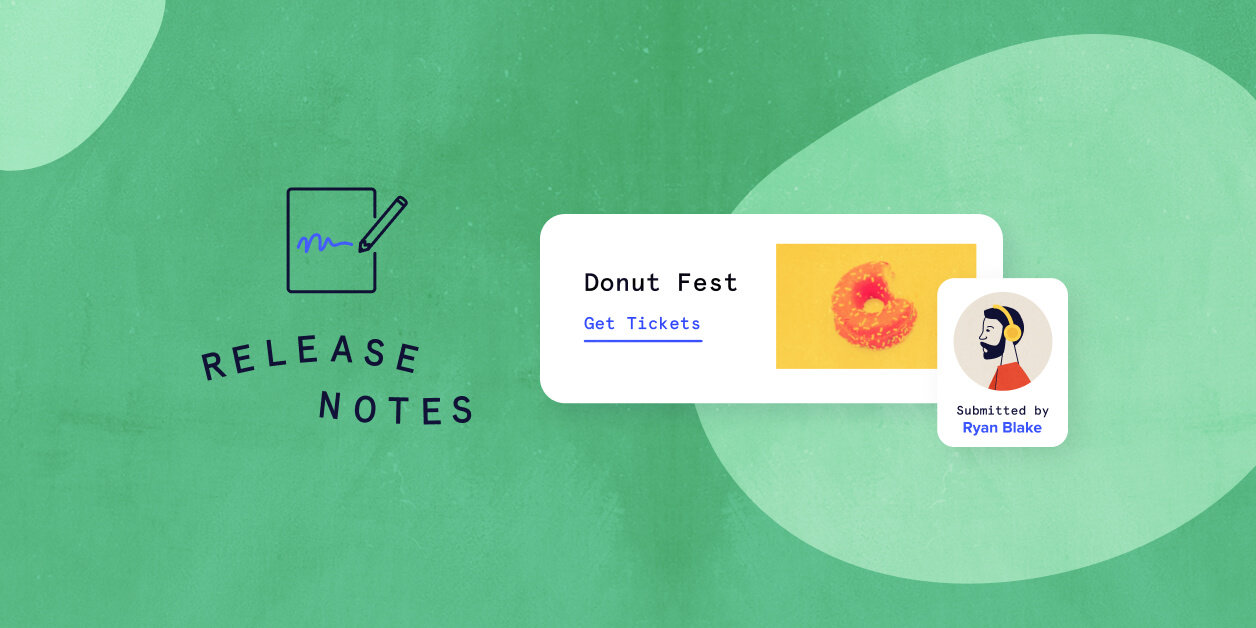 Summary
Maintenance Release
This minor release introduces a couple of minor tweaks and template updates.
This is considered a maintenance release, meaning there are no breaking changes. That said, it's always a good idea to make a backup of your site and database before installing the latest version of the plugin as you would do for any other WordPress update.
---
✅ Fixed
The following was updated in this release:
A new helper is in place to better communicate templates that have recently changed that you have overrides for.
⚙️ Developers
The following templates were updated in this release:
community-tickets/modules/email-item-event-details
community-tickets/modules/orders-report-after-organizer
community-tickets/modules/payment-options
community-tickets/modules/shortcode-attendees
community-tickets/modules/tickets
---
🗣 Translations
Language string updates included in this release: