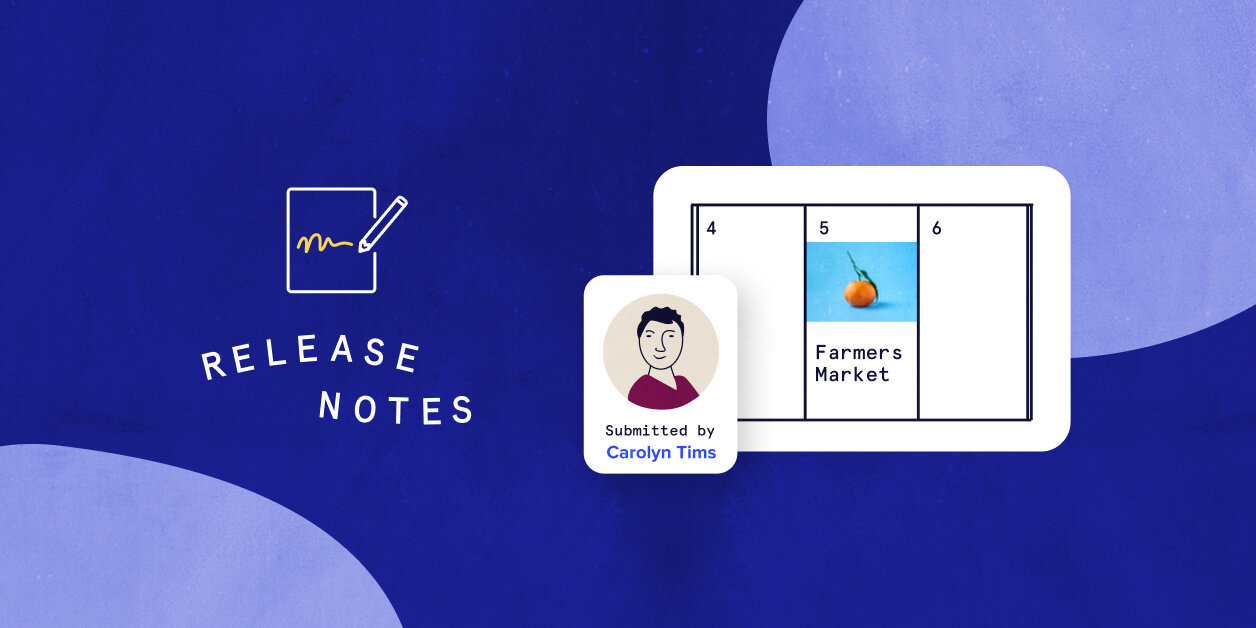 Summary
Maintenance Release
This minor release introduces a couple of minor tweaks.
This is considered a maintenance release, meaning there are no breaking changes. That said, it's always a good idea to make a backup of your site and database before installing the latest version of the plugin as you would do for any other WordPress update.
---
✅ Fixed
The following issues were resolved in this release:
We added new content to roles in block settings clarifying the use case for certain blocks.
A new helper is in place to better communicate templates that have recently changed that you have overrides for.
---
🗣 Translations
Language string updates included in this release: