Introducing: Help Desk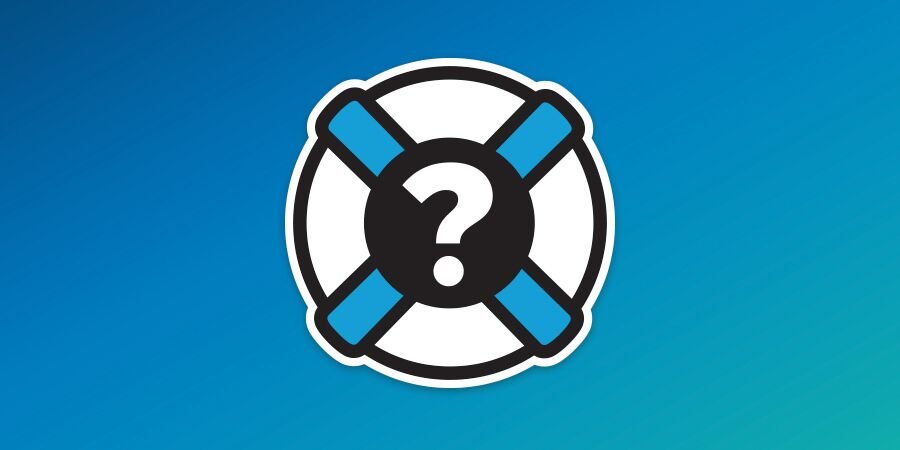 So long support; hello Help Desk!
When we first launched our plugins, we used bbPress to create a set of support forums that were open for everyone to research. In typical forum fashion, users could collaborate with each other and make use of existing answers to help answer their own questions.
However, some users needed to share things confidentially. To accommodate that we added the ability to post private replies. This was really useful, but it didn't meet the needs of users who needed the entire conversation to be private.
In response to customer feedback, we've gradually tweaked the support process to improve the support experience and go beyond what conventional forums have to offer. To reflect these changes, we've decided it's time to rebrand our Support Forums. From now on, they will be known as the "Help Desk".
Introducing, Help Desk!
Essentially, the Help Desk format enables you to create a private conversation and receive direct help from our community team for your specific issue – without anyone else viewing your posts or joining in on the conversation.
If you like, you still have the option of submitting your query publicly so that other users can learn from the response you receive. These options enable us to offer the best of public forums alongside the privacy of traditional help desk solutions.
You are also still welcome to comment on other's queries if you have questions regarding a particular thread. If you do, we've put a system in place to help guide you to the most direct and helpful response.
The new Help Desk format is the first of many changes we're planning to make to support in 2018. Stay tuned for more awesome!