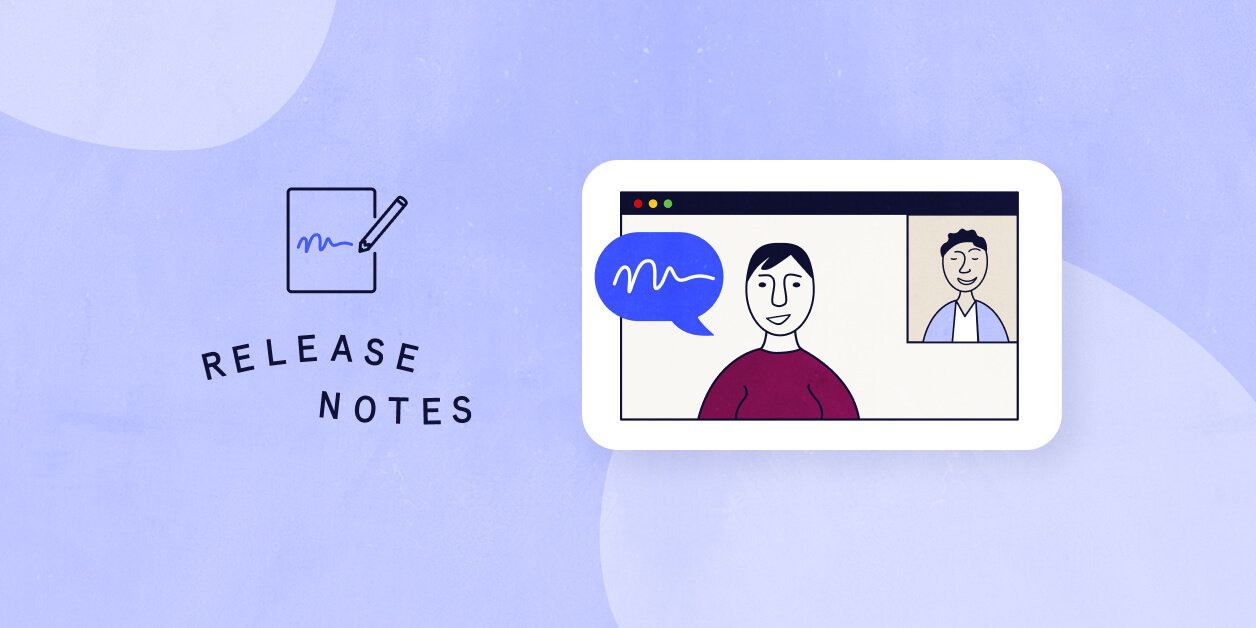 This updated version of Virtual Events adds a virtual event placeholder block to the Block Editor.
As always, we recommend updating on a staging site, just to be safe, but it should all be smooth sailing.
---
✨ New
New features included in this release:
Added a virtual events placeholder block on the block editor which users can drag around to any position they want it to appear. These changes can be bypassed by adding the following constant to the wp-config file: define( 'TRIBE_EVENTS_SINGLE_VIEW_V2_DISABLED', true );
---
🔧 Tweaks
A few tweaks we made under the hood:
Improved the look and feel of the virtual event section in the single events page when using the block editor.
---
🗣 Translations
Updated language files:
0 new strings added
3 updated
0 fuzzied
0 obsoleted