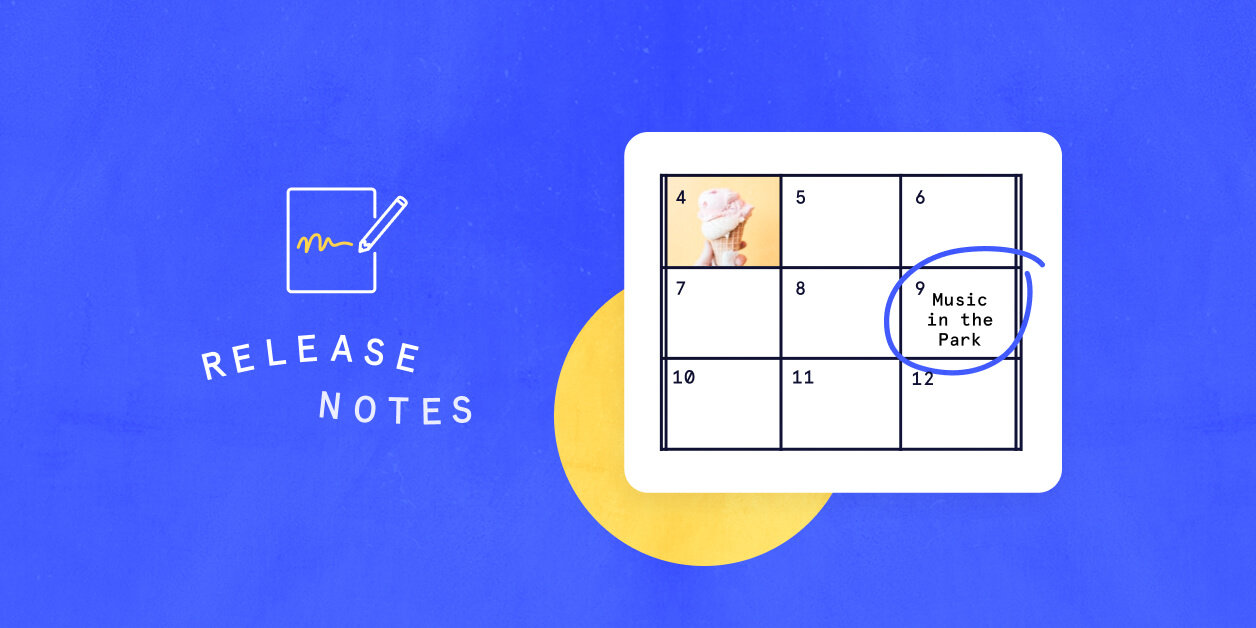 The Events Calendar 6.0.13.1
Summary
Maintenance Release
This version of The Events Calendar includes an important fix for geocoding calls.
As always, we recommend testing updates on a staging site first, but it should all be smooth sailing.
---
✅ Fixed
Bugs that were squashed in this release
In the Block Editor, there were unnecessary geocode API calls being triggered for Event Venue blocks. Moved logic within stateful conditions, and now it no longer runs fetch if the address has not actually changed.
---
🗣 Translations
Updated language files and strings
0 new string added
6 updated
0 fuzzied
0 obsoleted