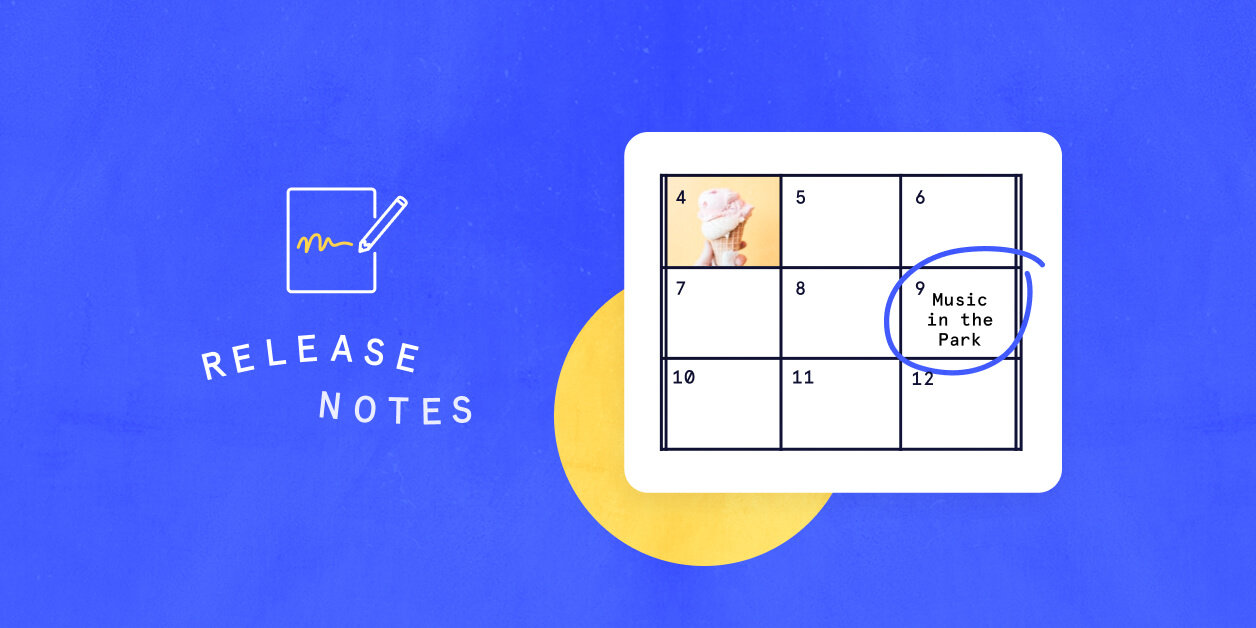 The Events Calendar 6.0.1
Summary
Maintenance Release
This latest version of The Events Calendar rebuilds event-related metadata to fix a number of migration preview failures.
As always, we recommend testing updates on a staging site first, but it should all be smooth sailing.
---
✨ New
New features included in this release:
We've added some helpful knowledgebase article links to the CSV import screen.
Ensure the Fast-forward link uses the correct, customizable color as other links.
Include Custom Tables Migration in the Support System Information array.
Added compatibility for the new "Convert to single" option in Events Calendar Pro.
---
Bugs that were squashed in this release:
Prevent network deactivation from overwriting the subsite settings with main site cached settings.
We've corrected some text domains.
Ensure the details in the single event page are accurate for Divi users who set any Divi template under Settings → Events template.
Add caching to prevent duplicated queries for translated venue/organizer values. (Props to @dgwatkins for the suggested fix!)
Check the document for lang and rtl attributes and pass them on to the datepicker, so it adapts properly.
Normalize, reformat, and rebuild event date-related meta to fix a number of migration preview failures.
Corrected a problem with moving tickets when Events Calendar Pro is not active.
Corrected an issue with migrating past events that straddle Daylight Savings Time.
Fixed the Community Events recurrence link.
---
🗣 Translations
Updated language files and strings:
5 new strings added
163 updated
0 fuzzied
0 obsoleted