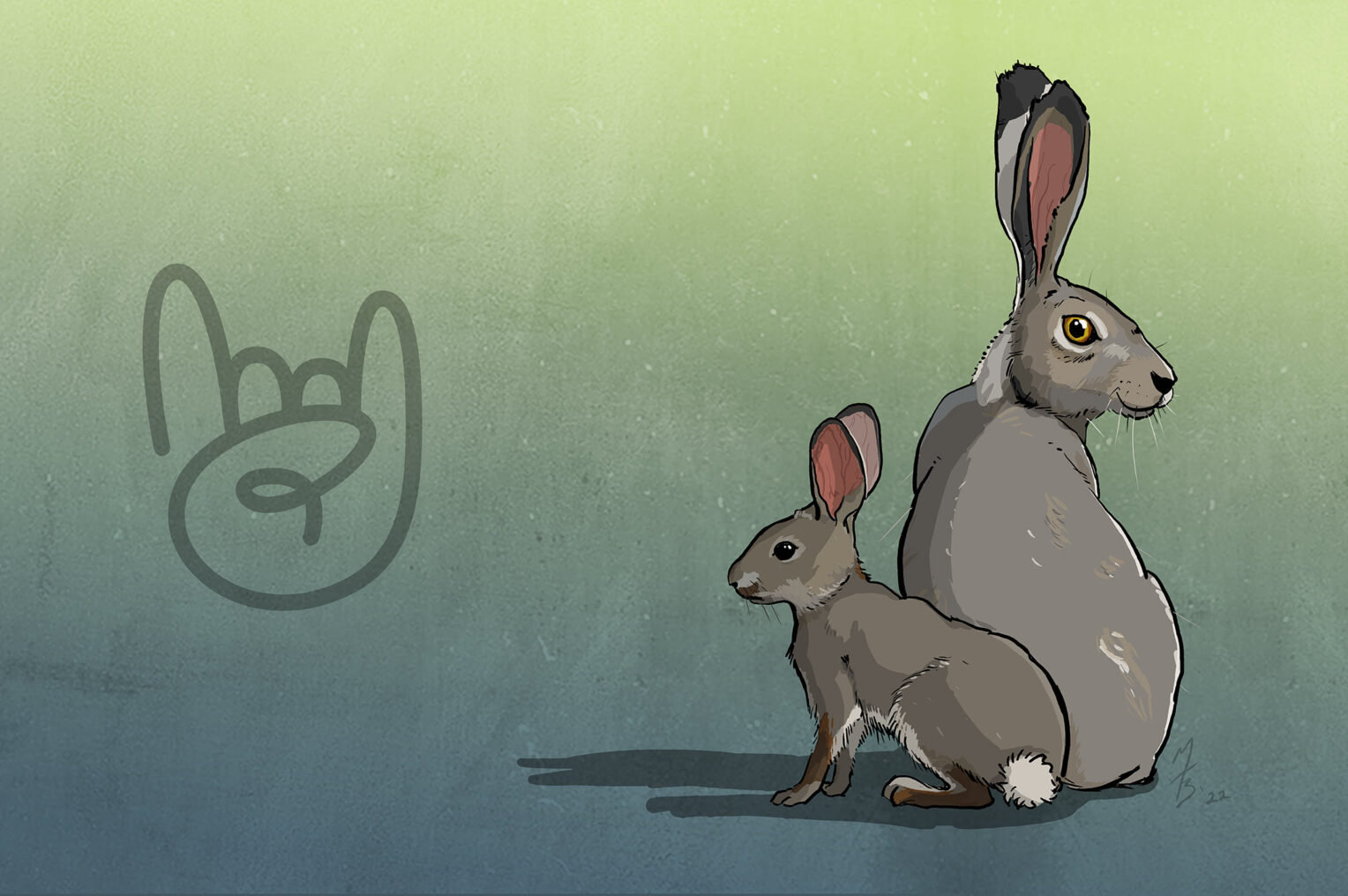 The latest version of Filter Bar includes tweaks to remove and deprecate certain files that are no longer applicable, and adds a new Series filter.
As always, we recommend testing updates on a staging site first, but it should all be smooth sailing. Note that this update is a big one and you must complete an additional event migration process to take advantage of the new features. Learn more about the migration process in our Knowledgebase article.
Version: Filter Bar 5.4.0 is only compatible with The Events Calendar 6.0.0 and higher.
Note: Our plugins now support only PHP version 7.3 or higher.
---
✨ New
New features included in this release:
---
ℹ️ Changes
Templates that have changed in this release:
Methods marked as deprecated:

Tribe__Events__Filterbar__View::enqueueStylesAndScripts
Tribe__Events__Filterbar__View::template_paths
Tribe__Events__Filterbar__View::displaySidebar
Tribe__Events__Filterbar__View::is_tribe_query
Tribe__Events__Filterbar__View::maybe_initialize_filters_for_query
Tribe__Events__Filterbar__View::plugin_url

Files Removed:

src/views/filter-bar/filter-view-horizontal.php
src/views/filter-bar/filter-view-vertical.php
---
📚 Read
New Knowledgebase articles:
---
🗣 Translations
Updated language files and strings:
2 new strings added
31 updated
0 fuzzied
0 obsoleted