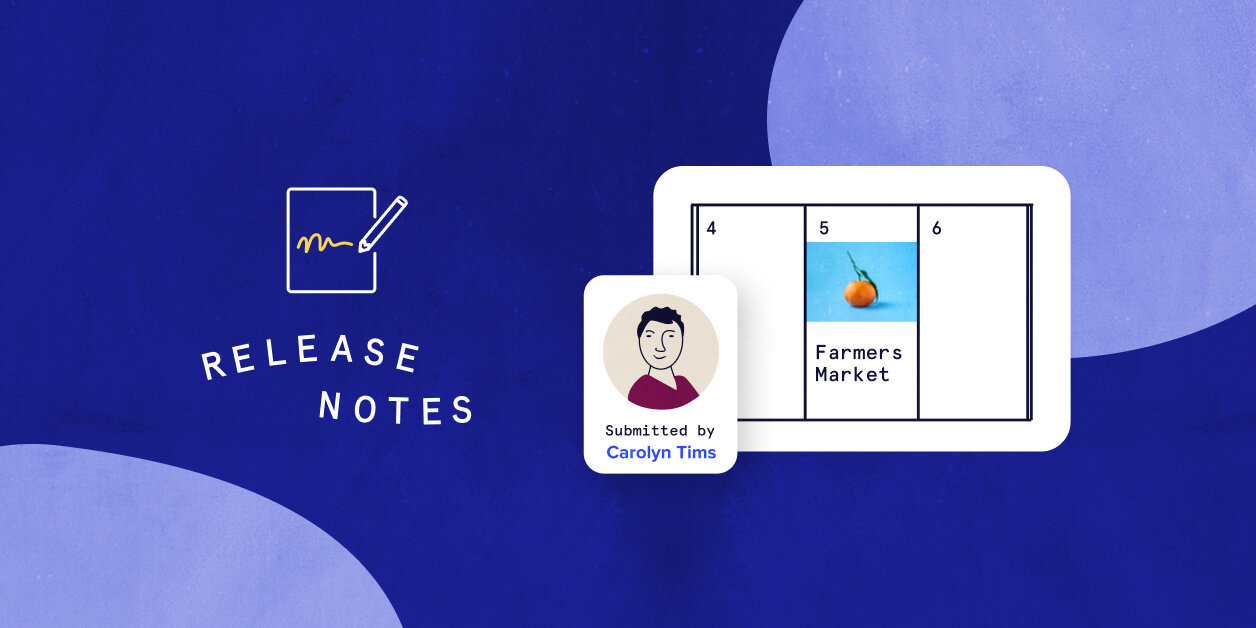 Summary
Maintenance Release
This latest version of Community Events features updated publish status icons to include brand new images.
As always, we recommend testing updates on a staging site first, but it should all be smooth sailing.
---
✨ New
New features included in this release:
We updated the publish status icons (draft, future, pending, publish) to use new SVG images.
We added a new filter tribe_community_events_event_status_icon_extension to overwrite image extension to allow for customization.
Added filters: tribe_community_events_event_status_icon_extension
---
✅ Fixed
Bugs that were squashed in this release:
We fixed an issue where ampersands were being escaped.
---
🗣 Translations
Updated language files and strings:
0 new strings added
8 updated
0 fuzzied
0 obsoleted