Search Extensions
Compatibility with Divi by Elegant Themes
This extension makes it easy to resolve compatibility with Divi by Elegant Themes by fixing the issue where Divi and other themes override The Event Calendar's "Number of events to show per page" setting, therefore affecting pagination.
It also addresses some visual glitches with the Mini Calendar widget and the Advanced Event List widget (both available with Events Calendar Pro), when they are placed in a sidebar module when using the Divi theme or the Divi Builder plugin.
Number of events to show per page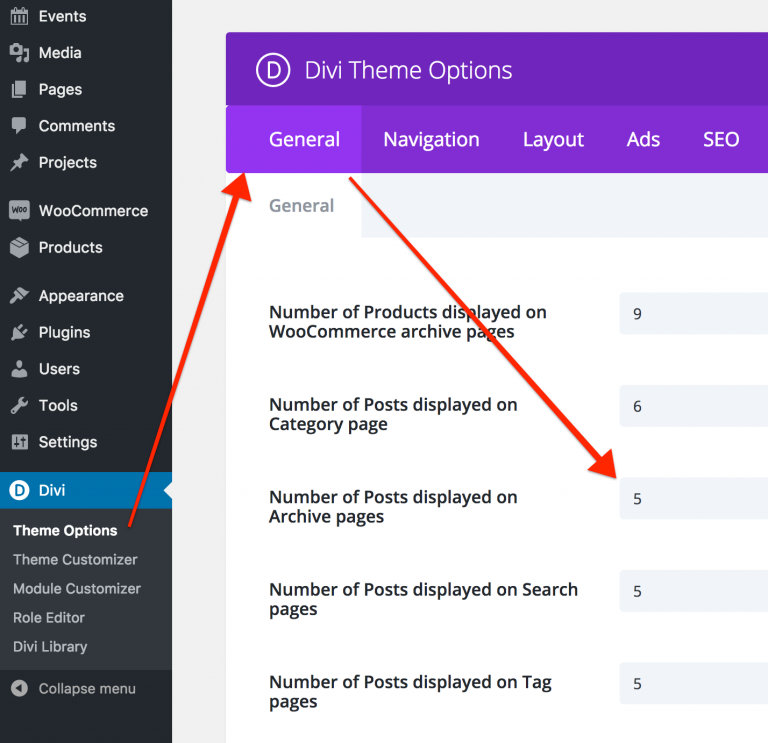 Elegant Themes' themes (not plugins, like the Divi Builder) set it to 5 by default. An example of where this would be noticeable is The Events Calendar's List Views. With this extension, the posts_per_page / pagination issue will be corrected on all calendar archive views.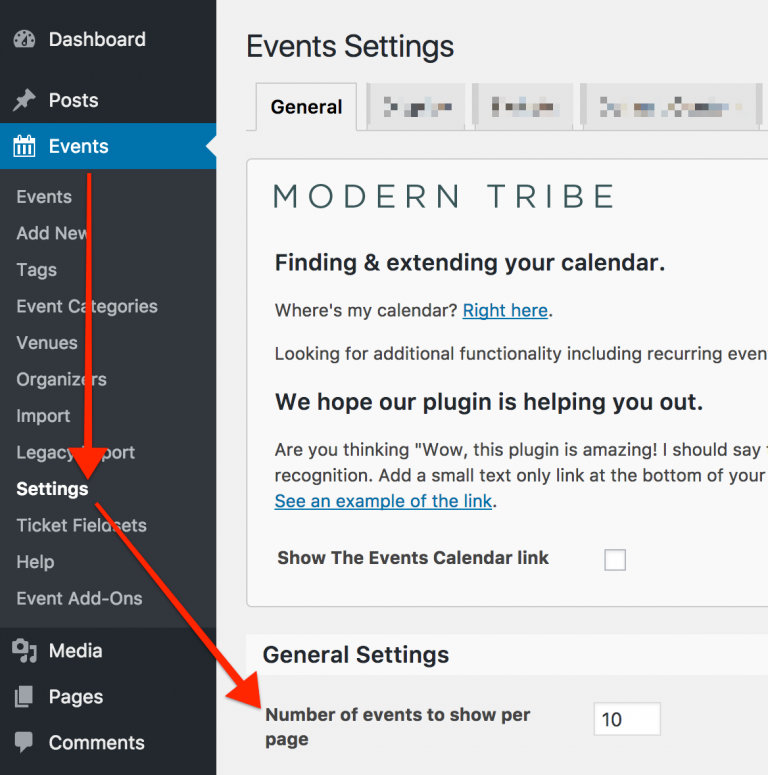 If future compatibility fixes are required for Divi and Divi-based themes, this extension will likely be updated to add the necessary additional fixes.
Changelog
Version 1.2.1
2018-08-16
Fix – The posts_per_page fix works again, after breaking in 1.2.0
Version 1.2.0
Made further adjustments to the Mini Calendar widget CSS

Fixed the cell padding of the Mini Calendar grid
Further increased the width of the day / date box in the list to keep day name in one line even for Monday
Adjusted the width of the event info box in the list to keep day name in one line
Adjusted the margin and padding of event title in the list
Adjusted the padding of the day name in the list
Adjusted the line-height of event duration

Fixed the issue where the spinner was always visible when using the Divi Builder plugin
Fixed formatting issues of the Mini Calendar widget and the Advanced Event List Widget caused by the Divi Builder plugin overriding some styling
Version 1.1.0
Fixed styling of Mini Calendar widget when used in a sidebar
Fixed the color of the present day date in the Mini Calendar widget
Adjusted the width of the day/date box (and event infobox) in the sidebar so the day doesn't wrap when using a narrow sidebar
Updated extension template
Added readme.txt
Added license.txt
Version 1.0.0
Download Extension