Optimize Your Calendar for Virtual Events
Highlight virtual and hybrid events on your calendar and integrate with your favorite online meeting tools.
1 Site
Includes updates & support for one year.
Buy Now
3 Sites
Includes updates & support for one year.
Buy Now
10 Sites
Includes updates & support for one year.
Buy Now
Unlimited & Multi-site licenses also available.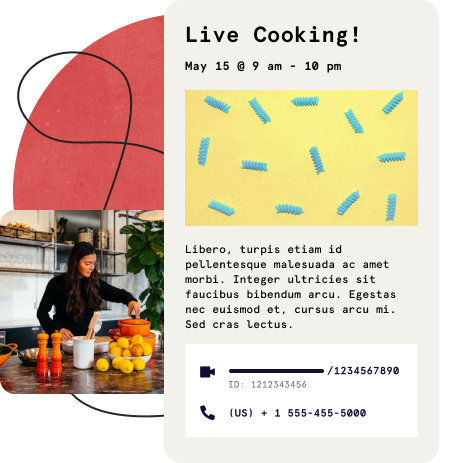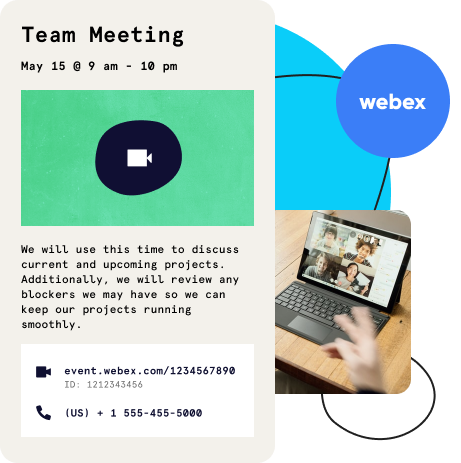 Virtual Events features
Create Zoom meetings from WordPress

Connect your account to automatically generate Zoom links and display pre-existing meetings and webinars on your events.

*See

FAQ

on this page for info on how Zoom integration works with recurring events.

Indicate events as virtual or hybrid

Virtual events don't require a location (though you can add one if it's hybrid) and are SEO-friendly.

Require tickets or RSVP

When you're running Event Tickets (or Plus), you can protect your livestream link until an attendee submits an RSVP or purchases a ticket.

Highlight virtual events on your calendar

Use the virtual event indicator so visitors can quickly scan the calendar to find online events.

"Display link" button

Use a linked button to direct users to your virtual event or livestream location.

Manage events from WordPress

Connect Zoom, label events as virtual, manage attendees, and control content all from your admin dashboard.

Enhanced Google SEO

Structured data and virtual event schema markup support means your events display properly in Google search results.

Schedule video links and livestreams

Hide your video links, livestream embeds, and other embedded content, like Facebook Videos, until just before your event starts.

Livestream embed

Keep traffic right on your site by embedding your YouTube Live or Facebook Live (or pre-recorded video) link and more.
Bring virtual events to life.
Virtual Events allows you to create a remote learning classroom on your WordPress site. Create a hub for virtual classes and stay connected with your students.

Learn about moving classes online

Easily embed livestreams from YouTube, Facebook, and more on your WordPress event page. Keep fans in the loop by promoting livestreams and virtual performances.

Learn about hosting performances online

Virtual Events is the perfect WordPress plugin for remote conferences. Organize virtual panels, embed livestreams, and make it easy for attendees and speakers to participate.

Tips for hosting conferences on WordPress

Use Virtual Events to feature upcoming webinars on your WordPress site while connecting your audience to resources and other key info before and after each webinar.
Classes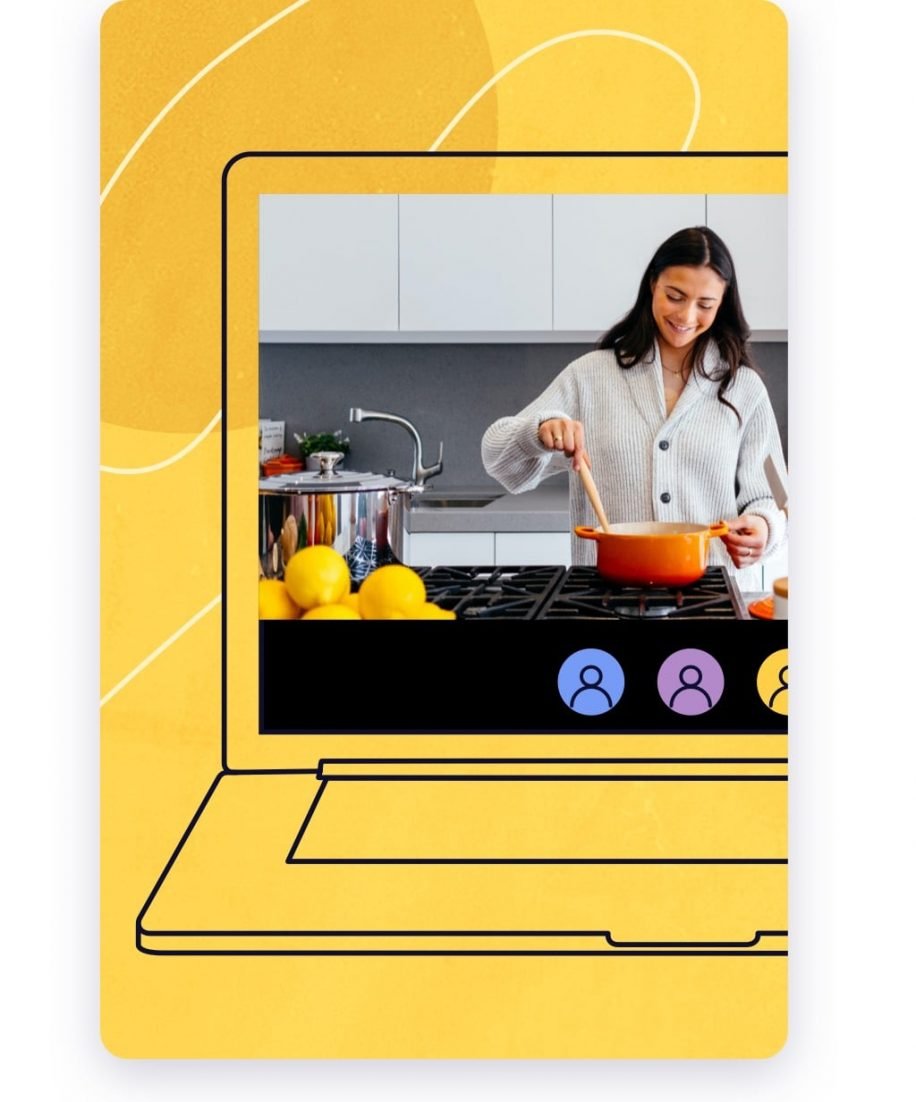 Performances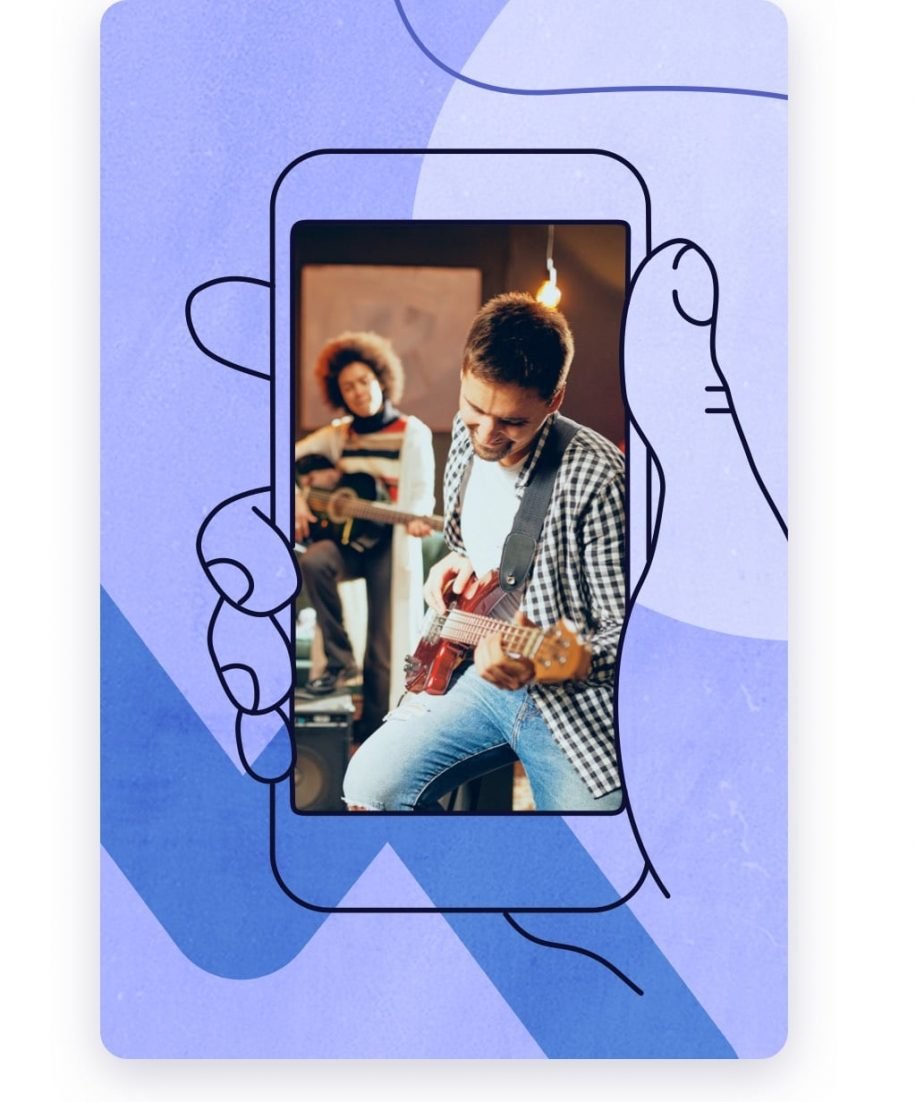 Conferences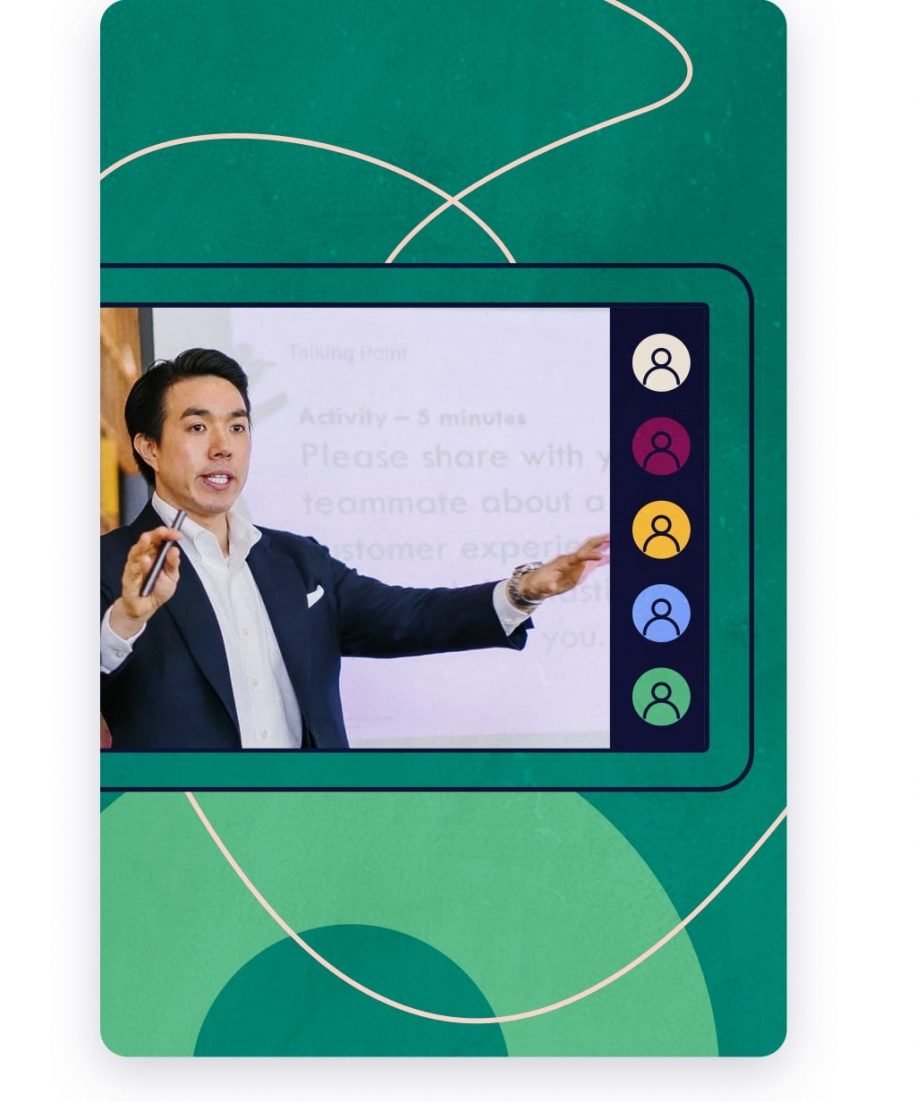 Webinars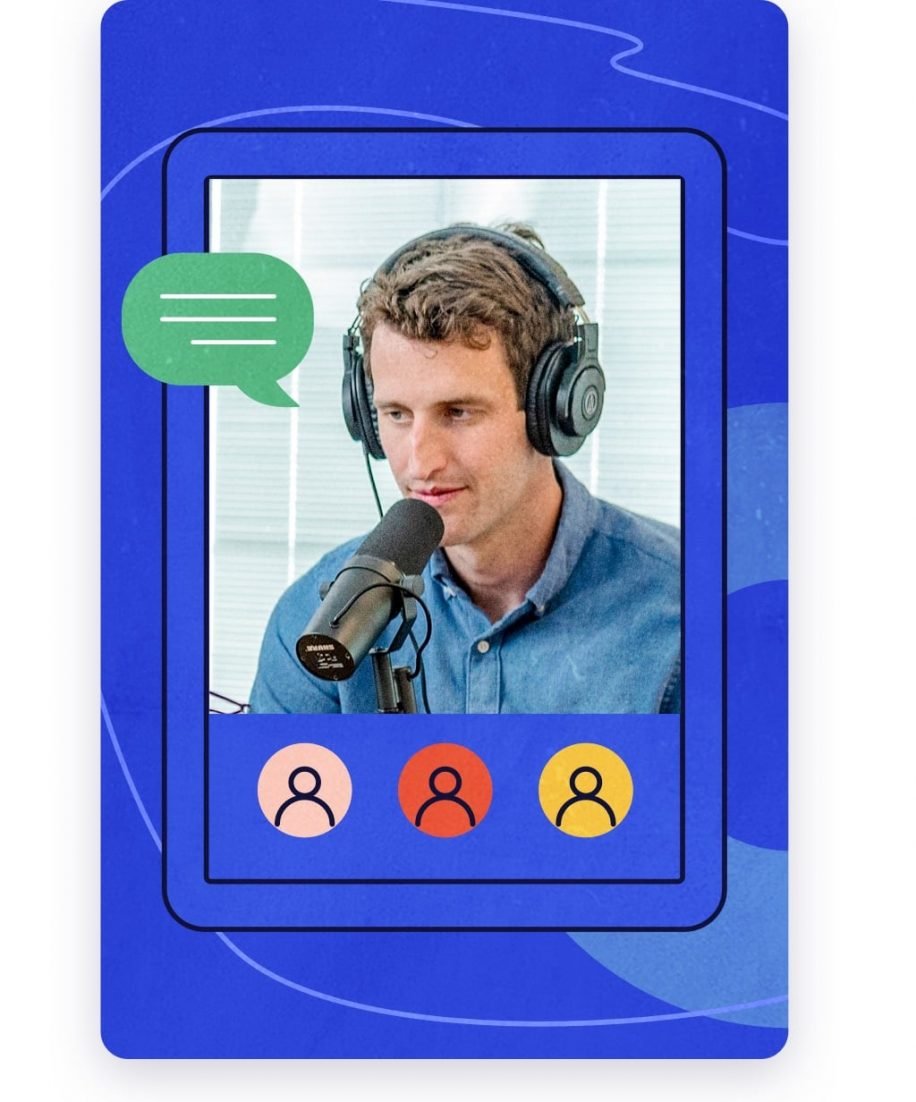 Frequently Asked Questions
Virtual Events is an add-on to either The Events Calendar or Events Calendar Pro. It also enhances Event Tickets, Event Tickets Plus, and Promoter. It optimizes whichever of these products you use for virtual events.
You can save with our Virtual Events Marketing Bundle and get started with all of these premium plugins today.
Please note, that at this time there isn't the ability to generate Zoom links for recurring events, each must be created on their own.
At this time there isn't the ability to generate individual Zoom links for recurring events instances. You can generate one Zoom link for the entire series, or break events from the series and generate individual Zoom links for each event.However, it is something we have on our long-term roadmap. Add your vote to the feature request and we'll let you know when it releases.
Nope! Virtual Events will work with the free The Events Calendar plugin, but it won't offer some of the premium Events Calendar Pro features, like recurring events or additional views. 
When you're running both Virtual Events and Event Tickets (or Event Tickets Plus), you'll have options to hide your virtual event link (Zoom, webinar, etc.) until after attendees RSVP, or you can choose to send the link via email and not display it on your calendar at all. 
Once you authorize your Zoom account (free or premium), the Zoom integration for your virtual events will be available each time you add an event on WordPress. Instead of going to Zoom and setting up a meeting link, you can create unique Zoom links and manage settings right from your WordPress dashboard. Plus, you can add pre-existing Zoom links directly into the URL field as well.
Please note, that at this time there isn't the ability to generate Zoom links for recurring events, each must be created on its own.
Virtual Events allows you to easily connect to your YouTube Live channel, in addition to a number of other sources, including Vimeo, Facebook Live, and more.
You can! Simply request a demo site, and we'll send you a sandbox site with all of our plugins so that you can try out Virtual Events for free before making a purchase.
Yes you can!  All you have to do is add a venue for your event.  You can add a video source or Zoom meeting link and click the "Hybrid Event" button.
Yes, you can select a host from any one of the licensed users associated with your Zoom account to host your meeting or webinar.  You can also select an alternative host from any of the users associated with your Zoom account.  You can even toggle between different Zoom accounts if you'd like.
You can connect to Facebook and stream your Facebook Live events directly from your event page with Virtual Events. You can also embed your pre-existing Facebook Videos. Learn more here.
Yes, you can! We've got a Google Meet integration that allows you to add pre-existing Google Meet meetings, as well as generate new ones right from the WordPress Dashboard. Check out our Knowledgebase article for more information.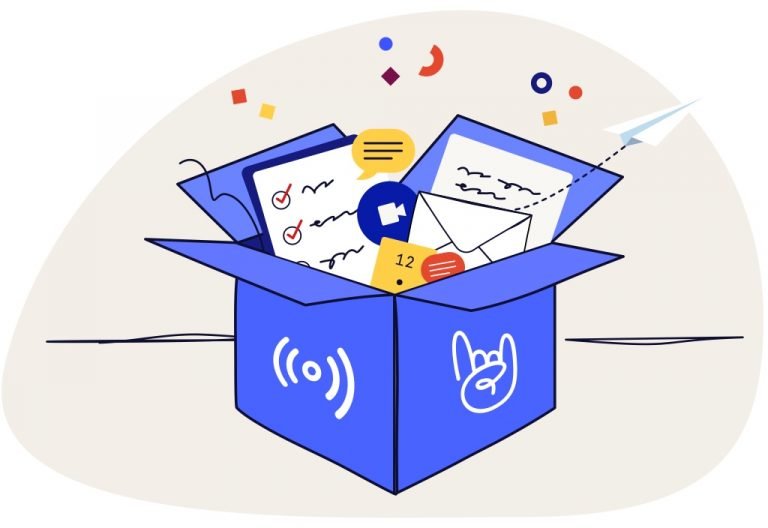 Coming Soon: Virtual Event in a Box
Download our free toolkit with templates, guides, and everything you need to run awesome virtual events.