Image Widget Plus
Showcase Your Photos
Feature your favorite photos with beautiful display options.
Free
Add image widgets to your site.
Download
Features
Responsive
MU compatible
Image resizing and alignment
All fields are optional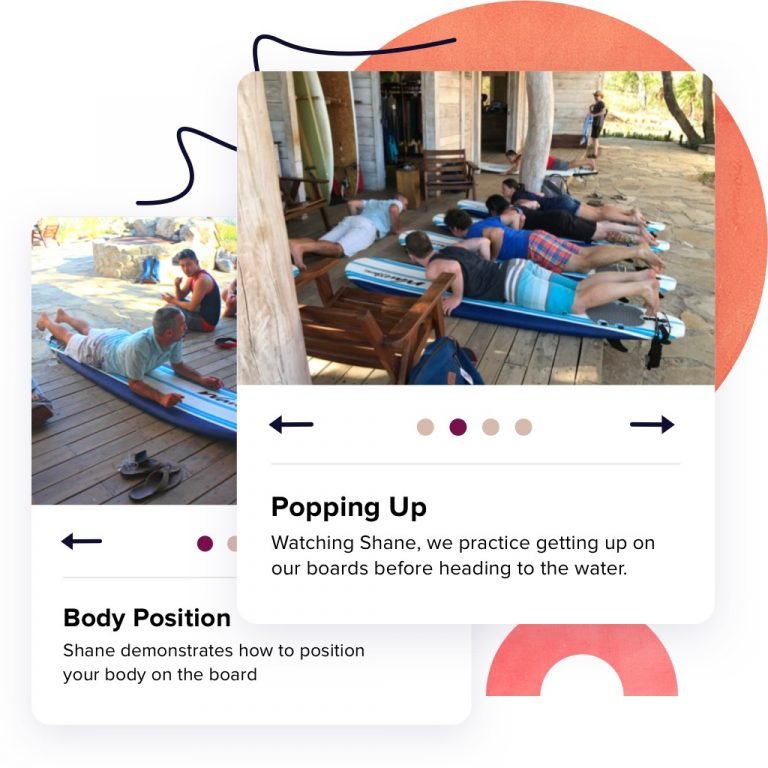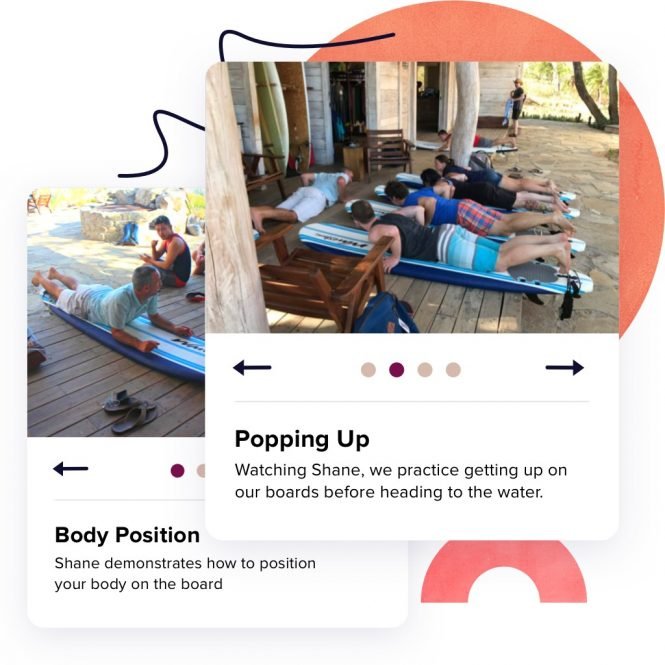 Tell a story with slideshows.
Go beyond a single static image with the Slideshow feature built into Image Widget Plus. With a simple dropdown selection, you can select multiple images to create a gallery slideshow in your widget area.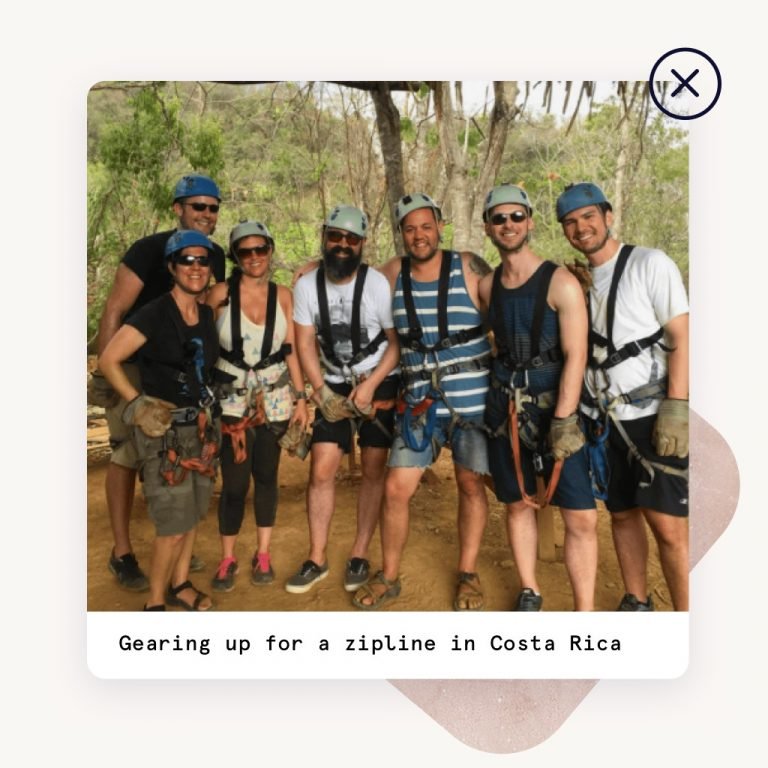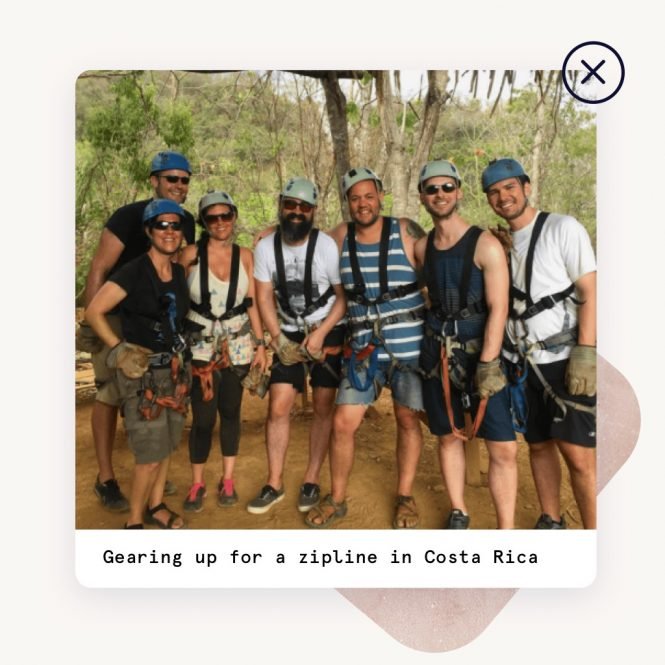 Highlight images with Lightbox.
Give important images the attention they deserve. Lightbox allows users to click and enlarge an image to view it in full detail.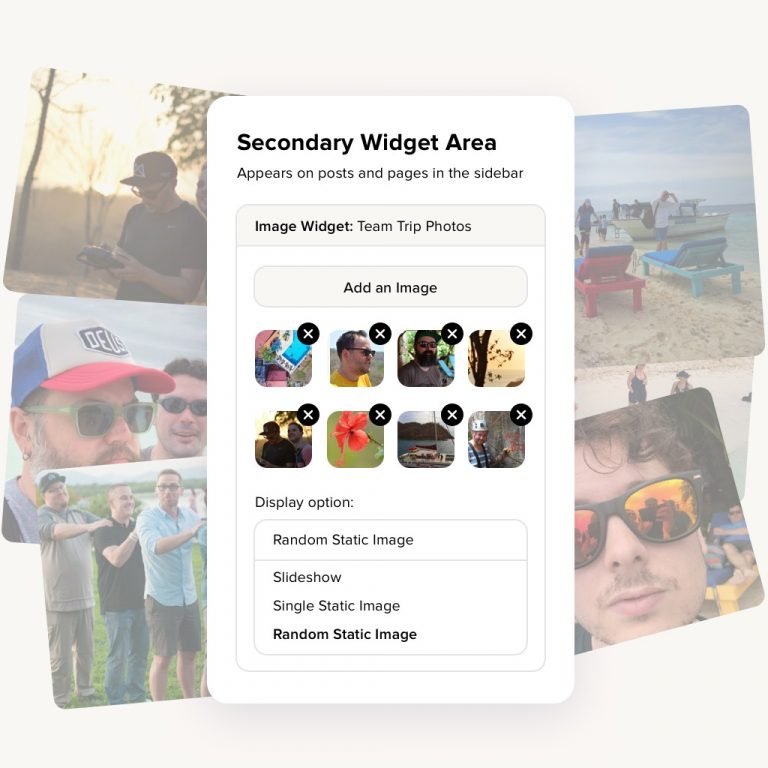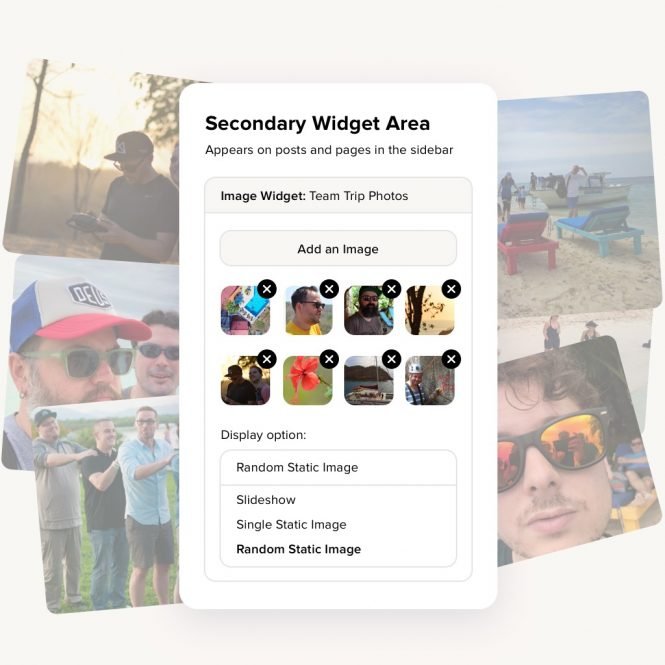 Get creative with random images.
Select multiple images for your widget and set a random image to display each time the page loads.
How will you use Image Widget Plus?
Portfolio showcase

Highlight examples of your creative work and land your next client or gig. Use the lightbox to showcase large, high-quality images, or create a slideshow so visitors can click through to your next project.

Lead generation

Visual content converts. Promote your latest ebook, webinar, or free download by creating images with a compelling call-to-action. Link your image to a signup form, or send visitors to a landing page for more information.

Virtual tours

Show visitors exactly what they can expect when they walk into your venue. From lighting to decor, you can use the slideshow feature to take visitors on a virtual tour of your location.

Custom ads

Create your own banner or affiliate ad images, then add them to sidebar-specific pages or posts to target segments of your audience.

Curated photo galleries

Highlight a single image or allow users to scroll through a gallery of hand-selected photos using the slideshow feature.

Branding & logos

Show off your logo or related brand images in any widget area. Consistent branding can enhance your design and strengthen your brand identity.
Take your widgets to the next level.
Get all the features you need with Image Widget Plus, plus a full year of premium support.