How to Use QR Ticket Check-In on the Event Tickets Plus Mobile App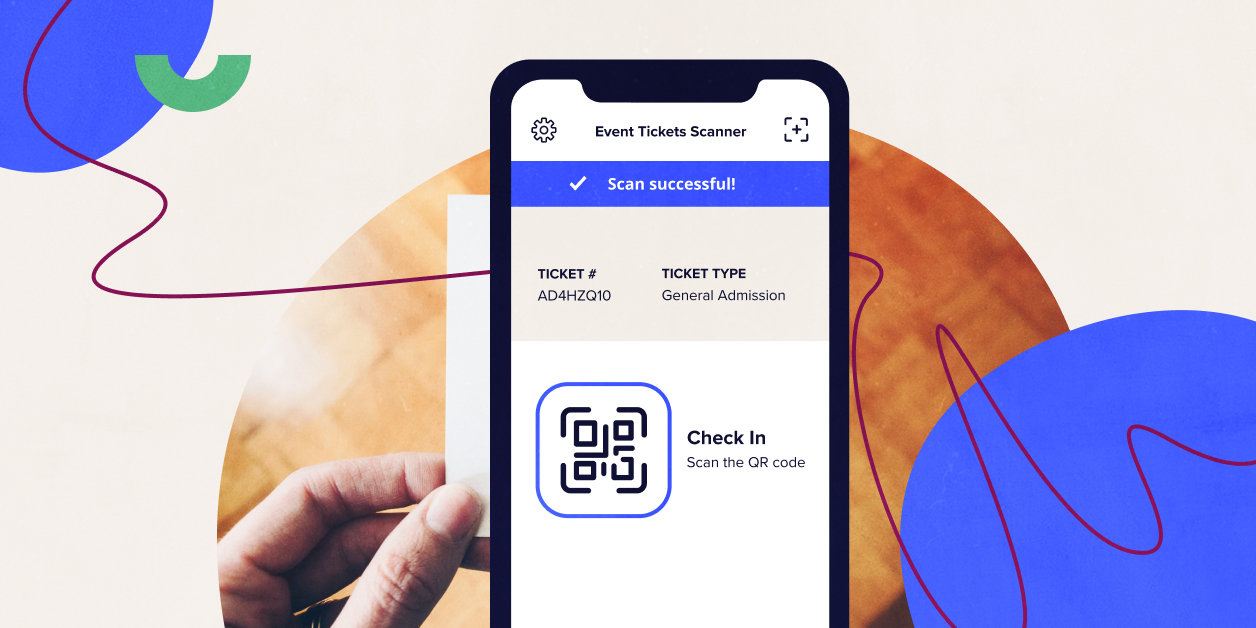 There are lots of reasons to love the Event Tickets Plus plugin for WordPress. One of the biggest reasons: It comes with a QR ticket scanning app, which makes event check-in easier than ever. 
Forget paper tickets and printed-out attendee lists. With the Event Tickets Plus App, you simply scan each attendee's ticket at the door. No clunky printouts or complicated procedures.
Today, we'll walk through how to use the Event Tickets Plus ticket scanning app. To get started, you'll need to make sure you've purchased Event Tickets Plus, set it up on your WordPress site, and download the Event Tickets Plus app for iOS or Android.
Before we dive into the nitty gritty, here are a few good reasons to consider using a QR scanner for your tickets.
Why use a QR scanner for your event tickets?
1. It helps prevent fraud.
Unfortunately, ticket fraud happens from time to time. With the Event Tickets Plus app, you'll receive a confirmation each time you scan a ticket. If a code has already been scanned, you'll see an error message. This prevents attendees from re-using the same ticket.
2. It speeds up the line.
Do you host a lot of events with long lines of people waiting to get in, growing increasingly annoyed? Those days will be behind you when you use a quick and efficient QR scanner to speed up the check-in process.
3. It simplifies your life.
Scanning a ticket QR code from your phone or tablet couldn't be easier, and attendees don't need to worry about remembering to bring their tickets—they can simply pull up their tickets on their device.
4. It improves your event's street cred.
Running your event with a slick, digital check-in process makes a better impression on your guests than collecting crinkled paper tickets. And who doesn't want to feel a little bit more cool? (…just us?)
How to set up the Event Tickets Plus app for mobile ticket check-in
All it takes is a few quick steps to link the app to your Event Tickets Plus subscription.
Start by heading to your WordPress dashboard. From there, go to Events > Settings > Tickets. Under the QR Codes section, click Generate API Key to get the key you'll plug into the app.
Once you've got your key, head to the app and enter it. You can also share this key with staff and volunteers so they can set up the app on their own devices—no access to your WordPress dashboard required.
And that's it! You're ready to start scanning tickets from the Event Tickets Plus app.
Reminder: You need to have internet access while using the app. Wifi works best, but your phone's data should also do the job.
Get started with mobile ticket scanning for your WordPress site
Download the Event Tickets Plus app for iOS or Android today, and don't forget to install Event Tickets Plus on your WordPress site. Happy ticketing!