Why Email Should Still Be a Part of Your Marketing Plan in 2019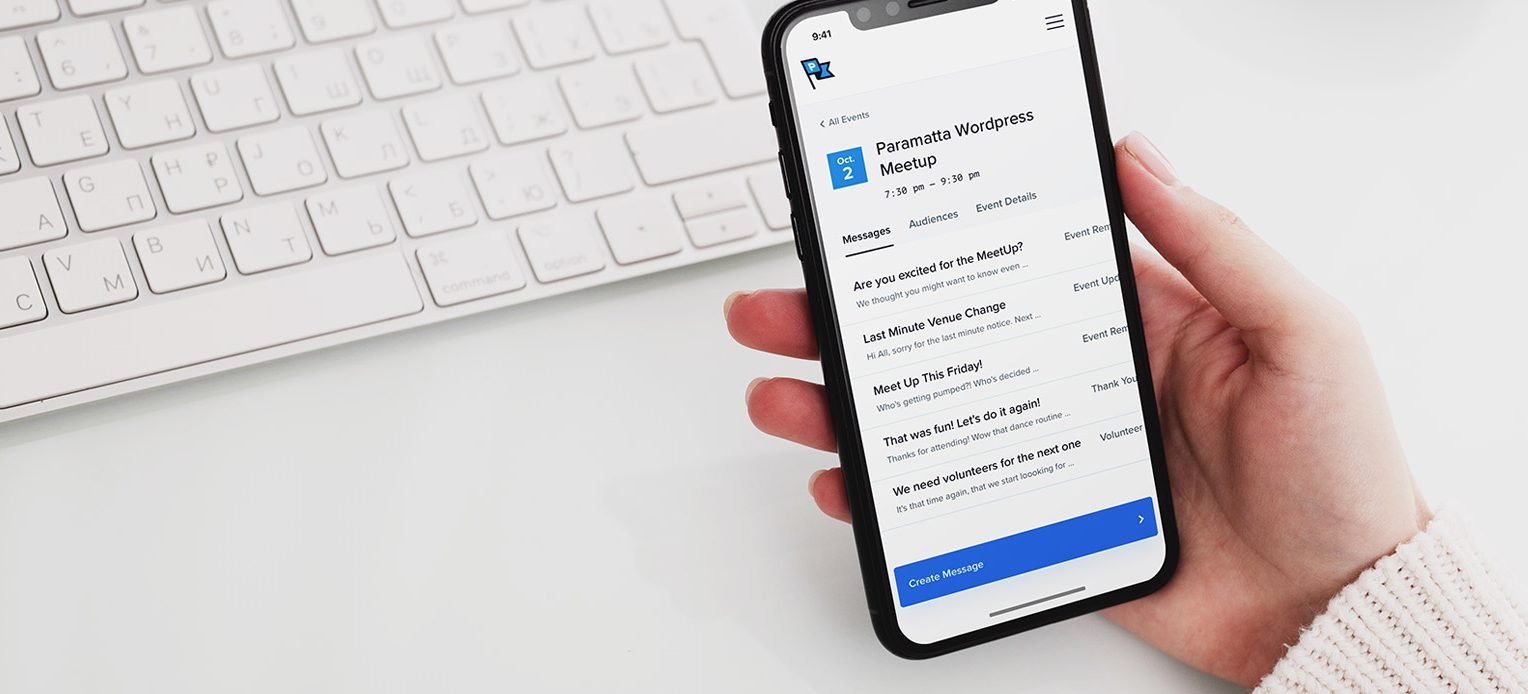 Let's play two truths and a lie: 
Nobody reads emails anymore. 

Everything gets lost in the Promotions tab anyway. 

Email marketing is dead.
If you picked one, or two, or three… you'd be wrong. All three are lies. (We're tricky like that sometimes.) 
But you'd be forgiven for questioning whether email still deserves a spot in your 2019 event marketing strategy. With so many new ad types that have emerged across social media and search engines, it's a fair question: Should you even bother with email anymore for promoting your events? 
The short answer: Yes. The long answer: Yes, and here are four reasons why:
Email is still one of the best mediums for serving up personalized content.
All signs point to personalization as a priority for marketers in 2019, and email is still one of the best tools for cultivating personal connections. By segmenting your email contacts, you can customize your communications so that you're sending tailored messages to attendees or customers with specific interests. 
Sure, social media advertising might let you create an audience with certain demographic qualities, but your email contacts are even more valuable—they're people who have already interacted with your brand or your events, and you can sort your master list based on who has attended past events, which events people attended, and other variables that are derived from real-life data rather than speculation or broad targeting parameters. 
E-newsletters are making a comeback.
Don't be too quick to write off email newsletters, especially if you're promoting events to a niche audience. Over the past few years, we've seen the rise of journalistic email newsletters, and the popularity of these niche newsletters bodes well; it shows that people are craving high-quality content in their inboxes.
Plus, unlike one-off email marketing campaigns, an ongoing newsletter is a powerful tool for building relationships with your audience and keeping your brand at the forefront of people's minds, according to Salesforce.
Email is accessible for small business owners and entrepreneurs.
If you're a business owner on a budget, email marketing offers a pretty unbeatable bang for the buck. As WordStream points out, even the smallest and most nimble companies can run successful promotions and campaigns via email without bringing on a dedicated marketing team (or even a single dedicated marketing employee).
It also doesn't take a lot of legwork to hit the ground running with email marketing. Tools like Promoter (shameless plug!) integrate seamlessly with your events calendar, allowing you to connect with your community via email through every stage of your event. Sit back and take advantage of automated touchpoints that help you announce new events, remind people to register, or check in with attendees after an event. With Promoter, you can run a robust DIY email marketing campaign without tons of overhead.
Email results and ROI are easy to track.
Anyone in the marketing biz knows how hard it can be to demonstrate return on investment for some efforts—it's darn near impossible to put a price tag on "awareness," for example. If you're responsible for reporting on real, tangible marketing results, email is your friend. It's super trackable, allowing you to keep an eye on performance in the form of email open rates, click-through rates, and conversions. 
Plus, email is the perfect playground for marketers. Without any heavy lifting, you can easily run A/B tests to see which subject lines perform best and which calls to action generate the best click-through rates and conversions.
Say "I Do" to Email in 2019
If email marketing has taken a back seat in your event promotions strategy lately, we get it—it's hard to keep up with all the different tools available these days for promoting your events. 
But this year, make it a priority to get back to basics and level up your email marketing techniques. Whether you decide to launch a niche newsletter or you just need a tool like Promoter to help bolster registration numbers and ticket sales, email is an OG tool with modern-day benefits for marketers.