Nonprofit Spotlight: Singapore Film Society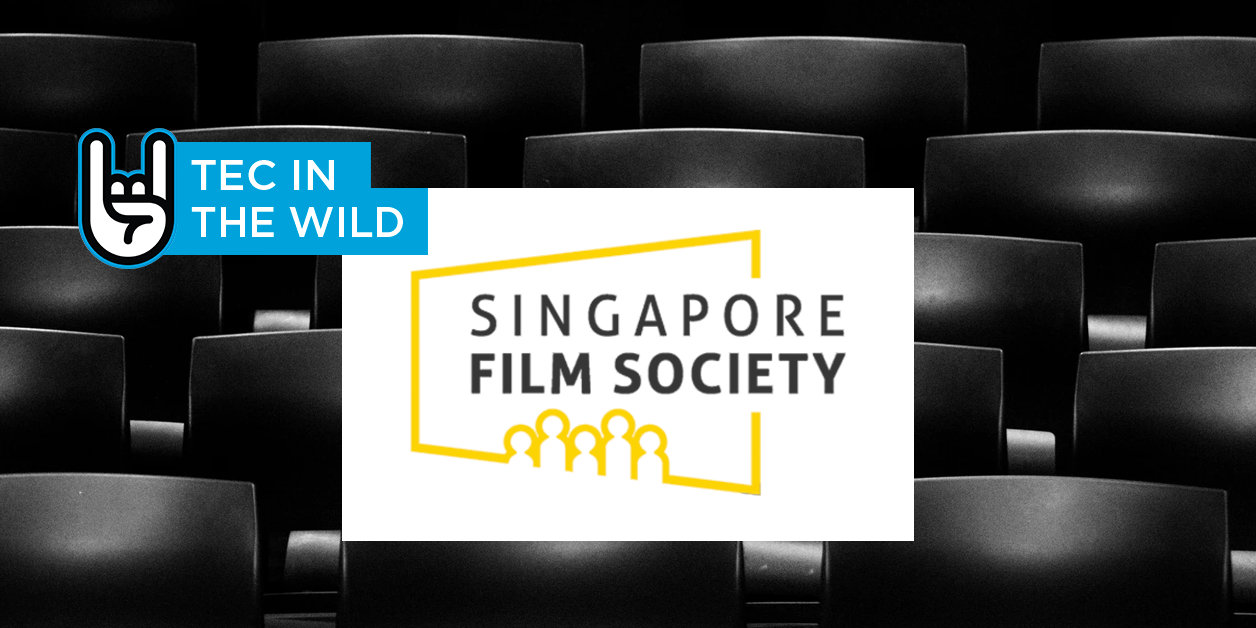 Singapore Film Society is a nonprofit organization founded in 1954 which aims to foster a community around the appreciation of artistic, cultural, or educational films.
They host a large variety of film festivals, individual screenings, Q & A's with industry experts, lectures, and workshops so that amateur and expert cinephiles alike can learn and enjoy the art of cinematography.
In an effort to bring cultural diversity to Singapore through film, the Society is responsible for a magnitude of enriching film festivals such as the Nordic Film Festival, the Latin American Film Festival, the Indigo Film Festival (celebrating Indian cinematography), the European Union Film Festival, and their most popular, the International Animation Nation Film Festival.
Hosting these festivals in addition to their regular "Core Screenings" requires a robust, yet easily functional events calendar. Singapore Film Society has used The Events Calendar plugins which integrate beautifully with the Avada theme they've chosen for their WordPress site.
Across the top of their calendar, they've got three filters on a custom view to help members quickly filter through events to find the one they're looking for. The categories are SFS (Singapore Film Society events), Film Festivals, and 'Others' for film events hosted by third-party organizers.
Once users have found a screening or festival that interests them, they can click through to the event page to find all the information they need. Each event is prefaced by an engaging featured image with a clean yellow bar across the bottom, which highlights critical details in a way that suits the site's theme. In the event description, attendees will find the movie release date, film genre, rating, parental guidance warning, and a full trailer. Each listing also includes social media links so fans can easily share events with their friends.
If they decide to attend, the Society has included the Event Tickets widget on the same page so movie-goers can purchase their tickets as soon as the description captures their interest. They've configured their ticket setting so only users who are logged in can purchase a ticket, thereby limiting their event attendees to club members only.
By employing a clean and easy-to-navigate calendar for their site visitors, Singapore Film Society can focus on what they do best: building community around cinematic art.
We are proud to support nonprofit organizations like Singapore Film Society through our nonprofit partnership program. To see if you qualify, please read our Knowledgebase article.