Featured Calendar: Yogi Bear's Jellystone Park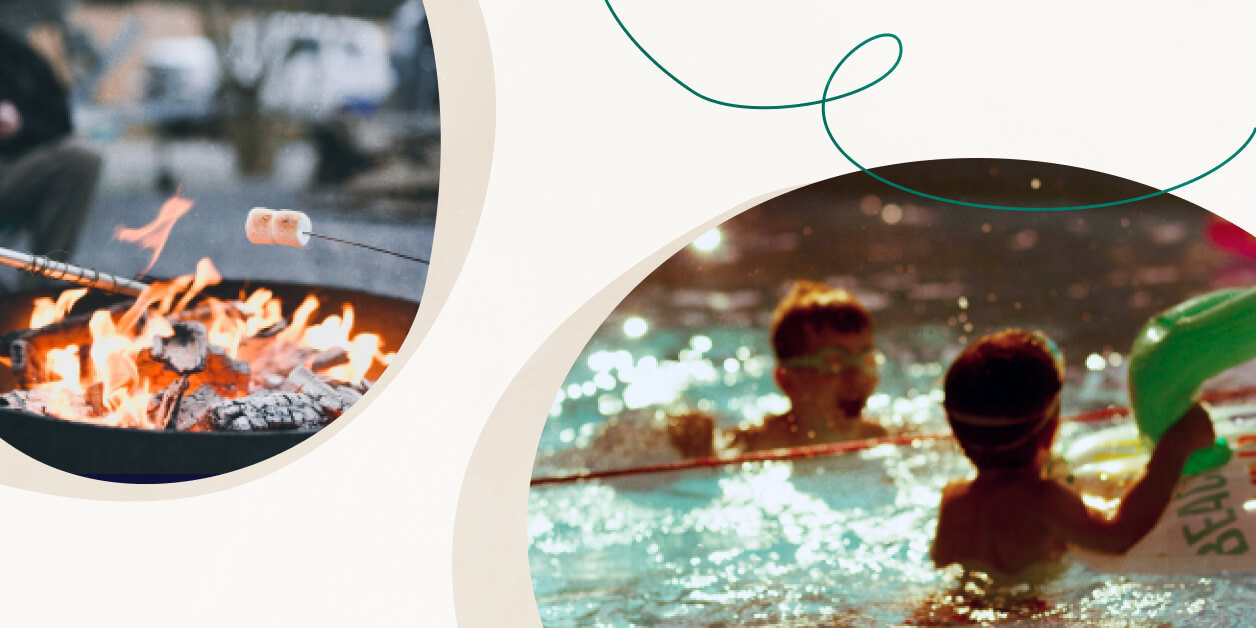 Remember Yogi Bear and his picnic basket-stealing tendencies at the fictional Jellystone Park?
These days, Jellystone is a franchise with many locations where you can spend some time outdoors and go camping. Many parks also offer free events and feature a new theme each month.
The Jellystone Park location in Glen Ellis, New Hampshire uses The Events Calendar and Events Calendar Pro to create a simple, easily navigable events page where visitors can keep tabs on upcoming events.
Let's take a look at how Yogi Bear's Jellystone Park uses the plugins on their site.
The homepage
Right up front, they give you lots of information so that you can book your trip. There are dropdown menus for more information and different ways to contact them. You can find the calendar page under the Things To Do dropdown.  You can book your trip from the website using the button at the top of the homepage.
Less is more when highlighting events
What is great about their events page is that they keep it super simple. The events page looks exactly how it would right out of the box, so this is an achievable look for anyone who wants to create a quick events calendar. Visitors can view events in List, Day, and Month views using our recently updated calendar views.  
The calendar features clean lines and easy readability so visitors can quickly scan through events and see what's available during their stay. Jellystone Park also uses the multi-day feature to display ongoing events.
All the events are free, so no need for extra information on the single event page. There are buttons for Google and iCal exports so guests can add events directly to their personal calendars.
We also love the non-calendar elements they added to the events page to drive interest in activities. Above the calendar, visitors see a link to the event themes for each month with corresponding events.
There is also additional content below the calendar, including recent blog posts and an Instagram feed with scenic photos of the park. Visuals like this are a great way to get visitors excited about their upcoming visit.
Bringing it all together
With The Events Calendar and Events Calendar Pro, Yogi Bear's Jellystone Park pulls off an informative and user-friendly calendar. You don't have to be better than the average bear to create a similar site that gives visitors all the information they need to discover and enjoy your events.