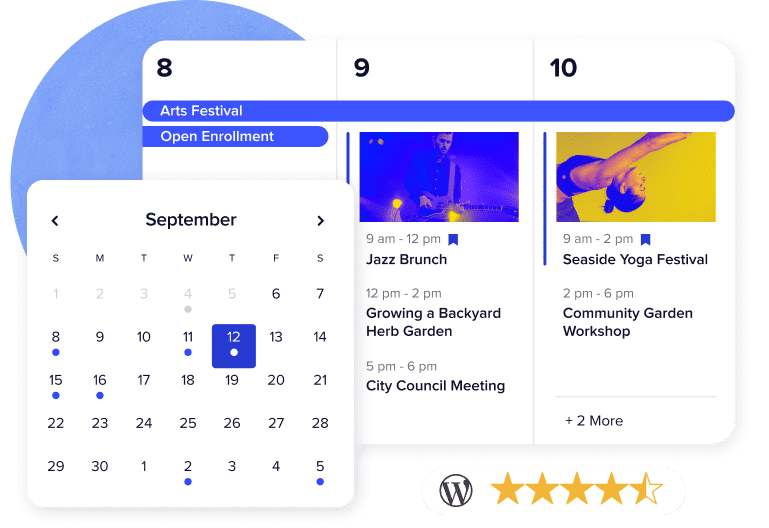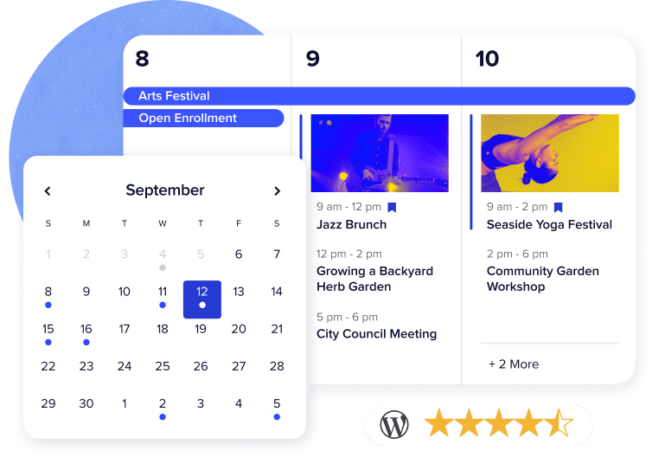 The Events Calendar
The #1 calendar for WordPress
Learn why more than 800,000 people trust us to power their events.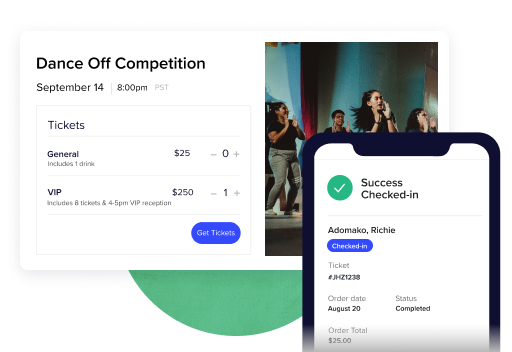 Event Tickets
Grow ticket sales
Add tickets and RSVPs to your WordPress site, with or without a calendar.
Built for your events
Our products make event management a snap, from promotion and ticket sales to registration and communication.

Fully flexible and totally customizable plugins that work seamlessly with your site.

Our event tools help you make the most of your events: Build your brand, bolster attendance, and connect with your audience.

The Events Calendar suite of tools is perfect for schools and universities, community groups, and civic organizations.
Event Professionals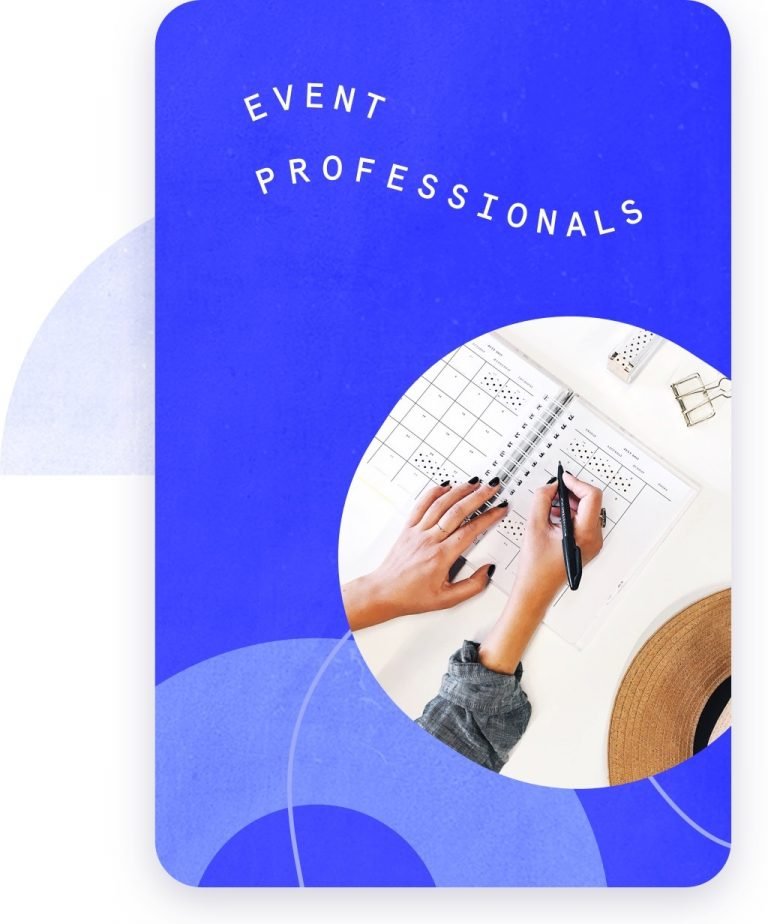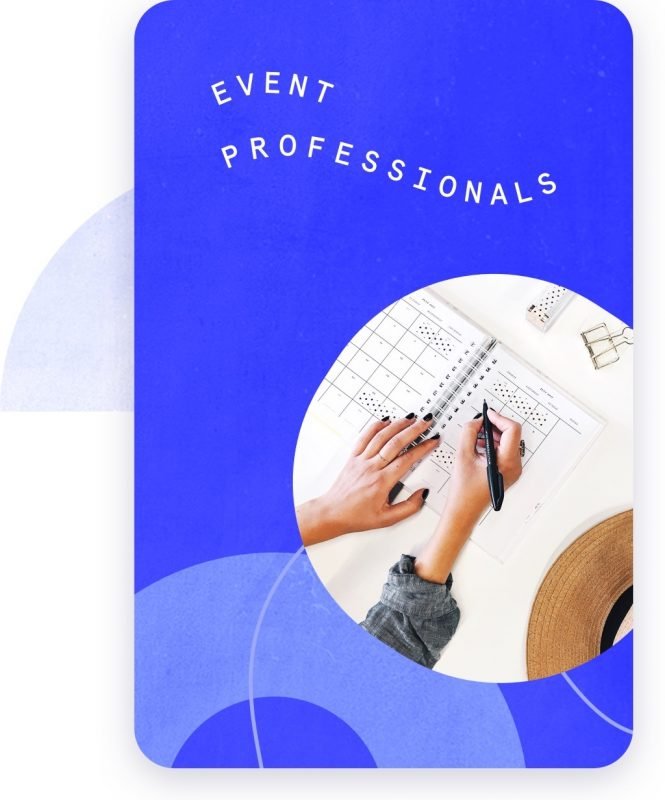 Developers & Agencies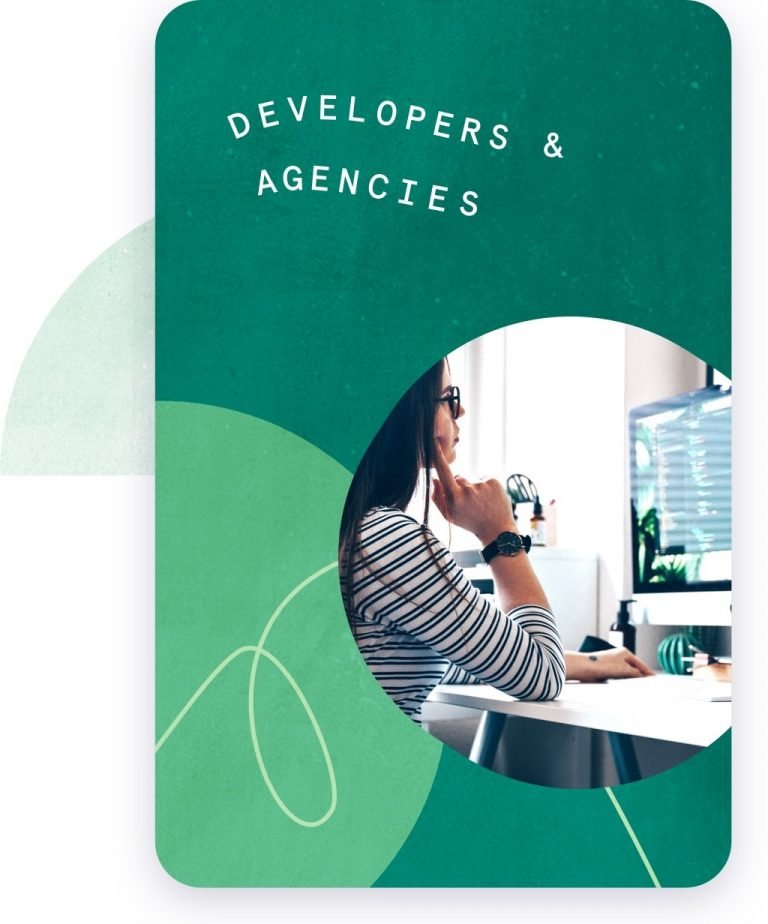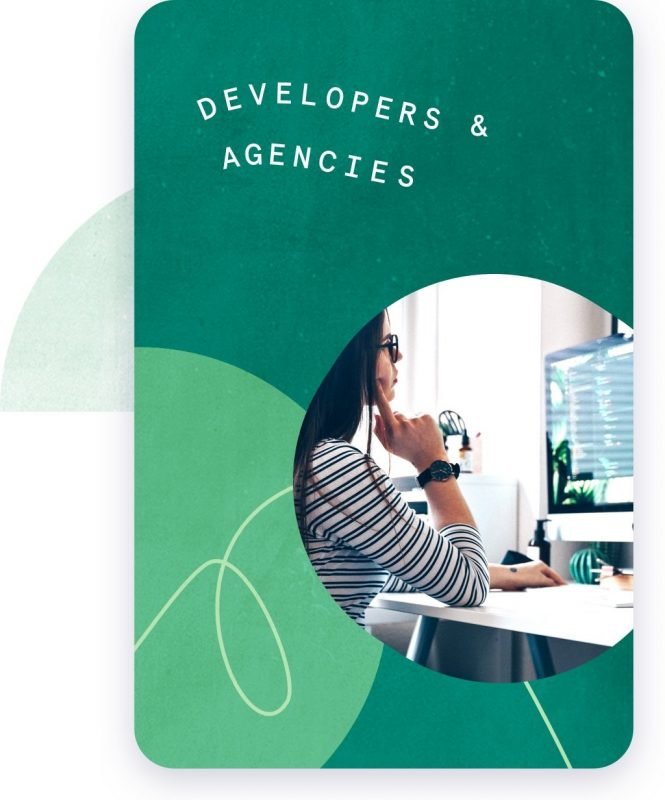 Small Businesses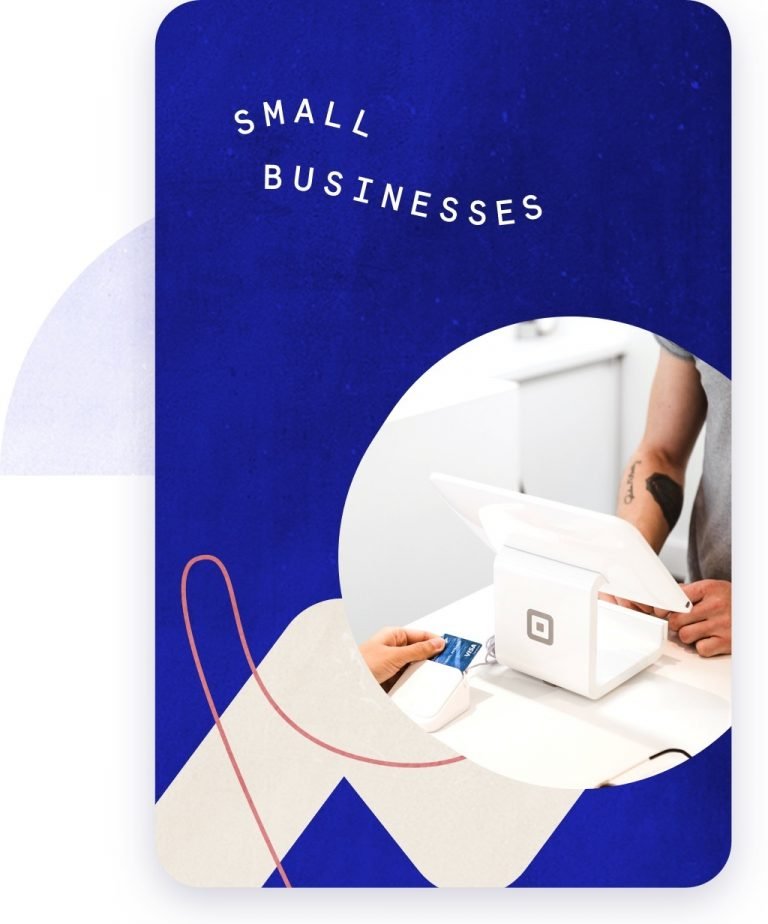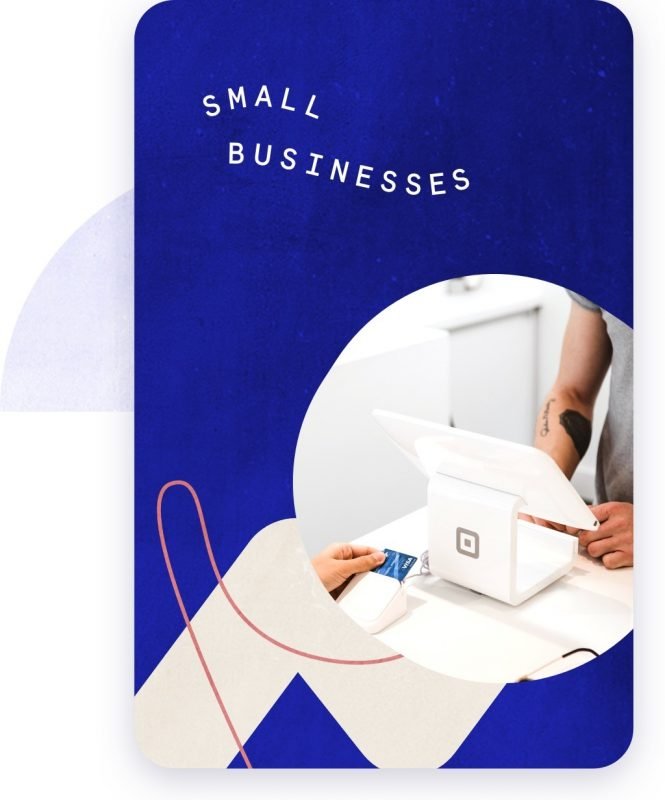 Civic & Community Organizations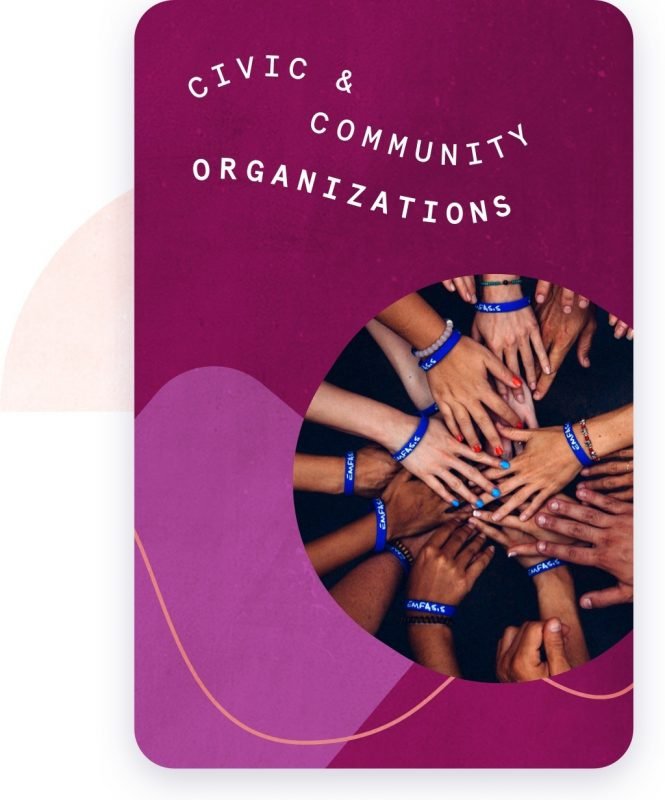 Frequently Asked Questions
To keep your plugin up-to-date and retain access to assistance from our support team, yes, you need to renew each year.
However, that doesn't mean you have to renew in order to keep using our products. Once you download and install our plugins, they're yours to use as long as you like. But if you don't renew your subscription, you won't receive important product updates or support.
In most simple cases a single license will suffice. In fact, if your domain name matches any of the following patterns our system will automatically assume that you are working on a staging site (and will not count it against the number of installations allowed by your license key)
The Events Calendar is our cornerstone plugin, and it's required in order to run any of our premium calendar add-ons, including Events Calendar Pro, Community Events, Filter Bar, and others.
In other words, Events Calendar Pro runs alongside The Events Calendar and enhances it with extra features, including recurring events, event series, additional calendar views, calendar shortcodes, advanced widgets, custom event fields and more.
Top-notch support
All of our premium plugins and add-ons are backed by a knowledgeable support team.
Support you can count on